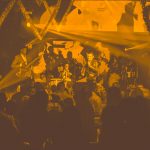 Spice up your set with some Colombian flavor with these certified Guaracha hits from artists like DJ Travesura, Emanuel Monroy, Fumaratto Ferroso and many more. Curated by Hot97's very own…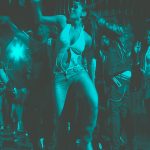 Our resident party rocker DJ AndOne is back with his picks of dancehall originals, edits and remixes every DJ should have to make the club whine their body.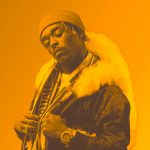 Philly born Lil Uzi Vert broke into scene with "Bad & Boujee" and has been dropping heat ever since. his debut single "Money Longer". Since then, he's blessed us with…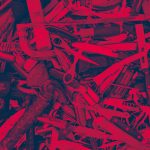 Stack your library up with songs every DJ should have for this weekend! Curated by the taco loving super editor DJ Schuller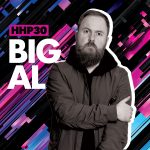 Checking in from Glasgow, Scotland with the 30th edition of the podcast we have former Red Bull champ and all around good guy: DJ Big Al. Al is a longtime…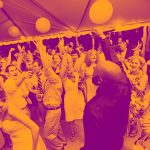 Get the dance floor moving in unison with these top line dances featuring classic line dances like Teach Me How Dougie, Single Ladies, Harlem Shake and more.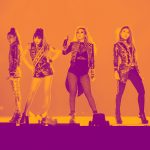 K-Pop (Korean Pop) has been popping in South Korea since the 1990s. Over the past 5 years the genre has made international waves gaining fans all over the globe. Our…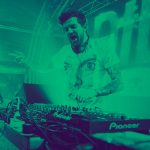 Los Angeles native Dillon Francis has been a force in the electronic music scene since 2010. He's released music on top labels such as Dim Mak, Mad Decent, Colombia, Astralwerks,…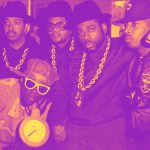 Hip hop flourished in the 1980s with pioneers like Grandmaster Flash, Public Enemy, Eric B & Rakim, The Beastie Boys and LL Cool J leading the way. We pay homage…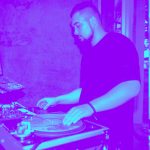 DJ Dazzle from New Zealand is a young gun slowly making a name for himself in the nightclub and battle scene down under. Last year he placed 3rd at the…
Need something to keep people grooving before primetime? We've got you covered. Fresh lounge house picks by our resident editor DJ AndOne featuring remixes and originals by Disclosure, Hayden James,…
Load More