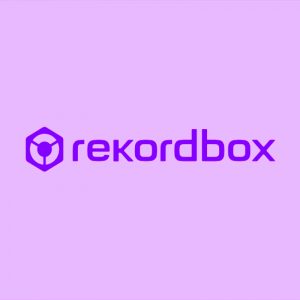 WATCH | How To Set Up Rekordbox
Pioneer is making a push to get more DJ's on Rekordbox.
For a while, a lot of DJ's have looked at Rekordbox as the OTHER option when it comes to DJ software. But with pioneer releasing more rekordbox enabled controllers, things are changing. More DJ's are switching over to Rekordbox than ever and with that switch, comes a lot of questions. The video below breaks everything down. From how to get your music into Rekordbox to how to set up the program. After watching this, you'll be all set. Shout out to the fine folks at Crossfader for the vid!
Load More