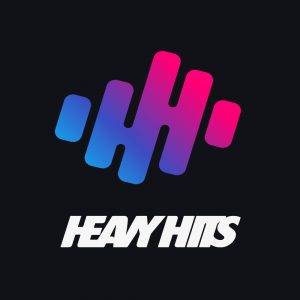 One of the best features in our record pool is the ability to sort through charts by week, month, genre and so on. Here's a little round-up of what's been hot for Heavy Hits subscribers in November!
The overall top 5 was actually the same as the hip hop/R&B top 5, as seen here. Tyga continuing his strong run of big hits in recent times, while Lil Baby takes top spot.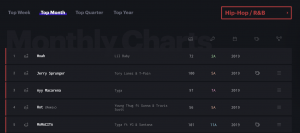 There is a bit of latin flavour in that hip-hop chart, but for the real thing, head over to the latin charts. A lot of familiar names to those who follow reggaeton – Ozuna, J Balvin, Daddy Yankee, but also Black Eyes Peas, who seem to be the latest major act jumping on the latin sound with Ritmo, which heavily samples the vocal from dance classic Rhythm Of The Night.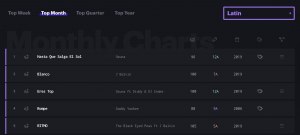 The overall reggae chart is dominated by reggae covers of classic – a couple make it into our top 5 here, but the top spot goes to a old Sean Paul standard, perfect to get the dancefloor feeling good and singing along!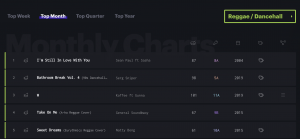 In pop/top 40, our own DJ AndOne takes the top spot with his amazing version of Bee Gees – Stayin' Alive. Dua Lipa is in at #4, which her brilliant disco-tinged Don't Start Now, and she has had a huge year in 2019. Funny story – she used to date my old flatmate!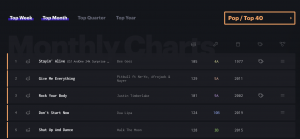 The international chart is topped by German rapper Nimo – one of the handiest things about the Heavy Hits pool is that you genuinely get a global selection! DJ Dazzle's acapella out remix of Drogba is at #2 – what a hit that song has been!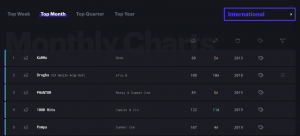 DJ Mighty takes top spot in Electronic/Dance – flipping Sean Paul's Get Busy into a sexy moombahton groove, while the legendary Gypsy Woman pops up at #5, probably one of the all-time great house tunes!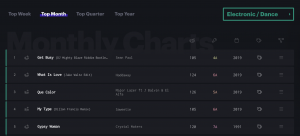 Here's a playlist with the above tracks to check out

Heavy Hits
November Top 5s
Load More