Featured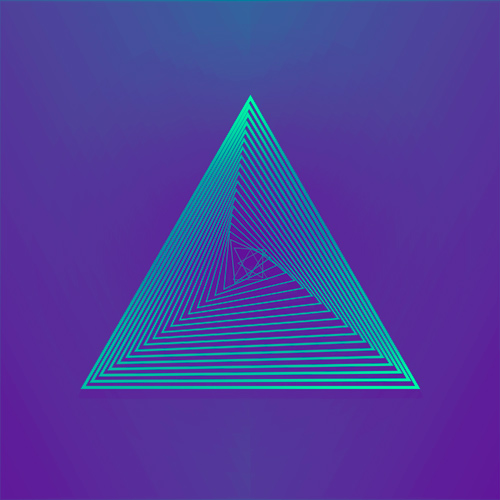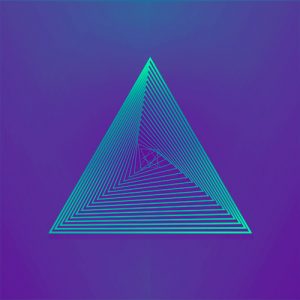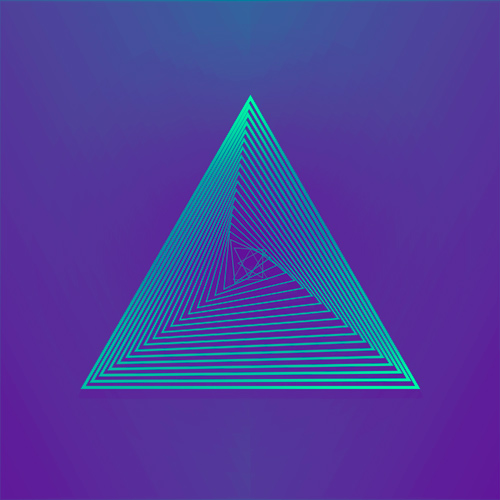 Volume 2
August 2018
August 13 2018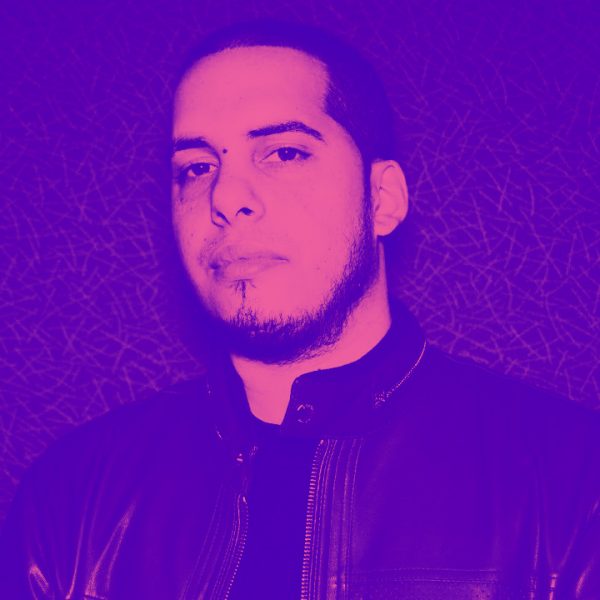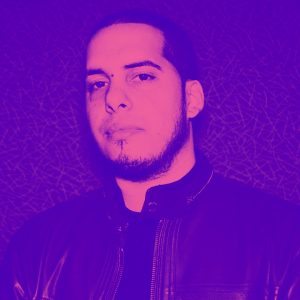 NYC
Volume 1
July 2018
July 27 2018
DJ Stacks hand picked records of Artists on the Rise!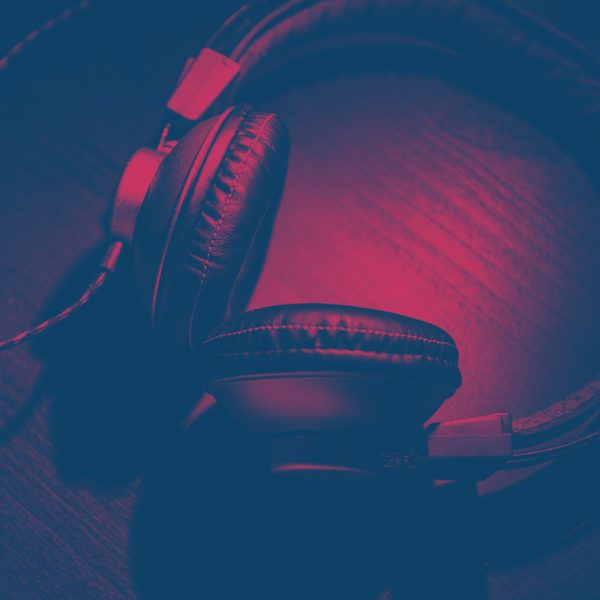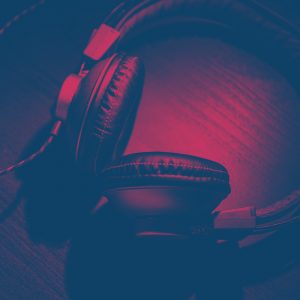 Volume 2
July 2018
July 24 2018
Top 25 Streaming Songs in the US – On-Demand Audio Streams! – Week of 7.19.18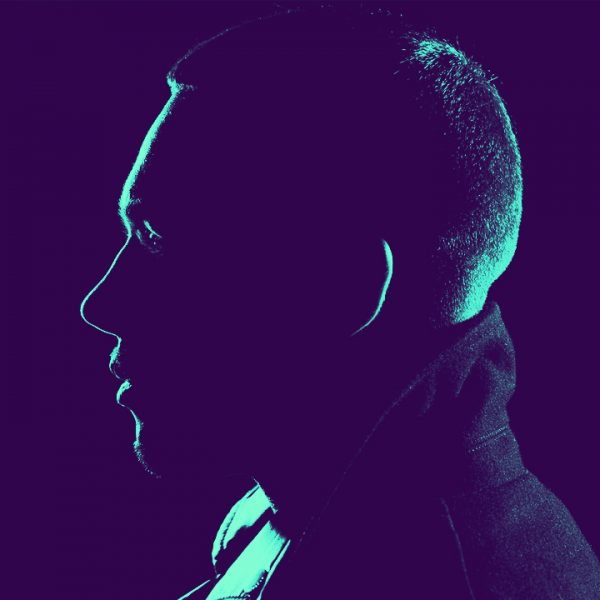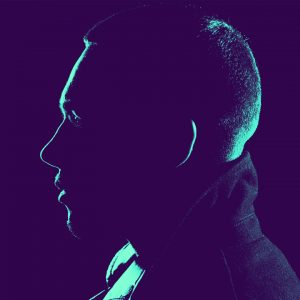 Volume 1
July 2018
July 19 2018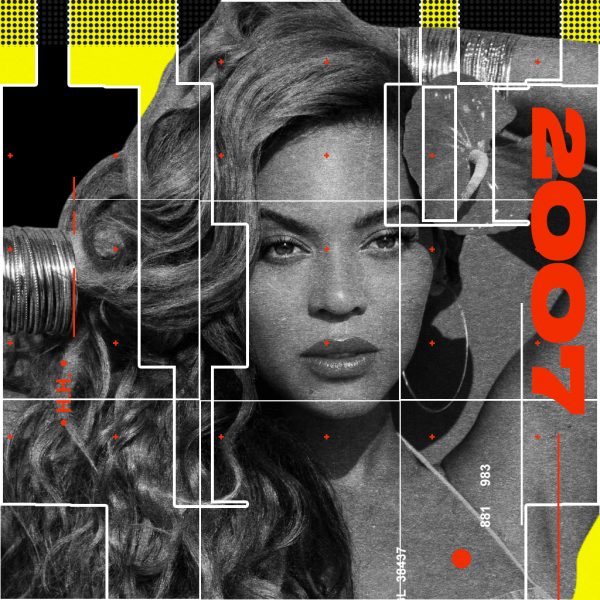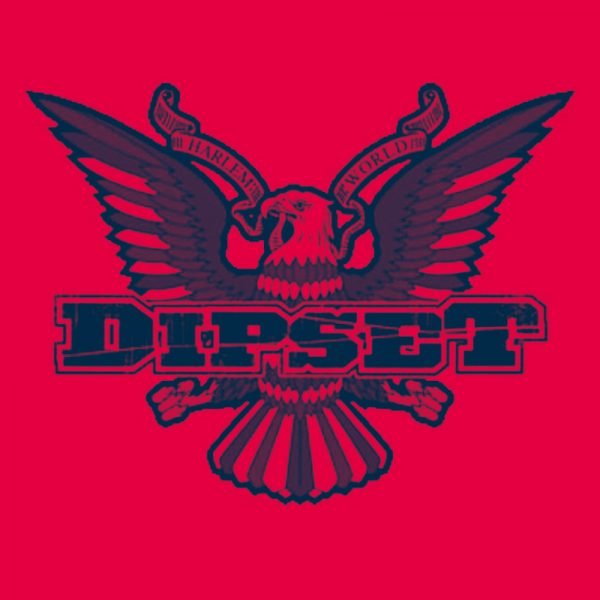 The Bird Gang's Greatest Hits and one of NYC's hottest movements of the last decade. Cam'ron, Jim Jones, Juelz Santana and a host of characters lit NYC on fire with a slew of mixtapes and street anthems!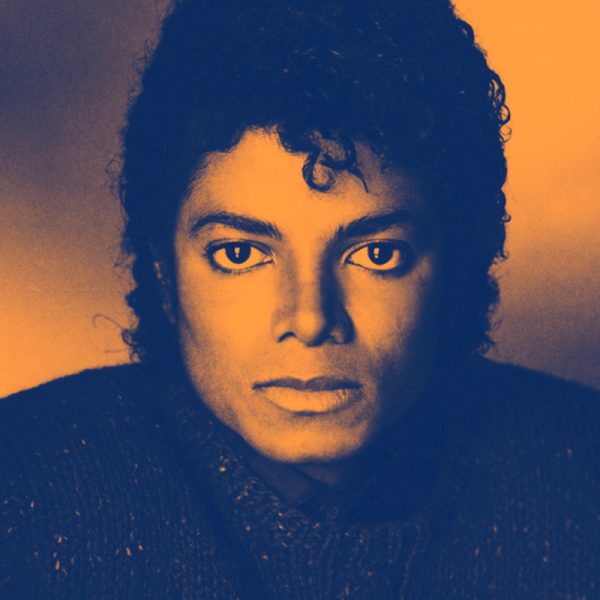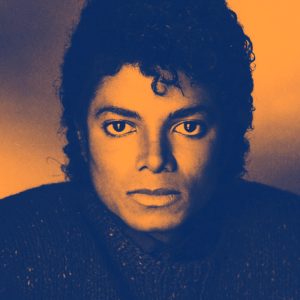 Volume 1
June 2018
June 25 2018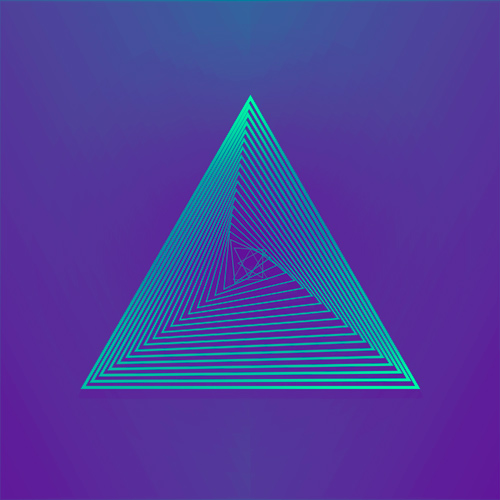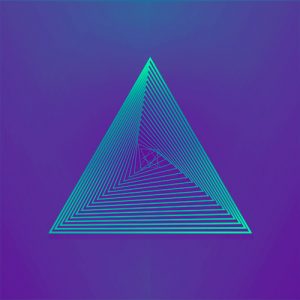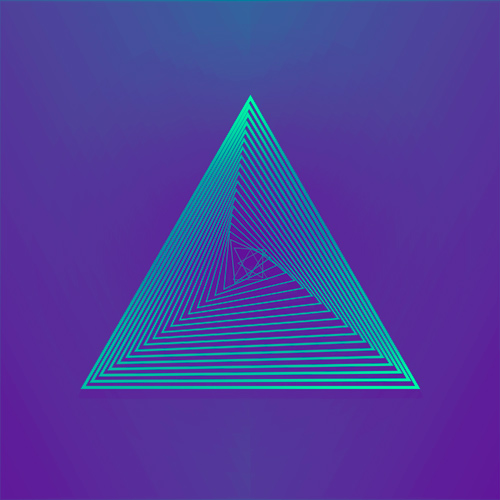 Volume 1
June 2018
June 14 2018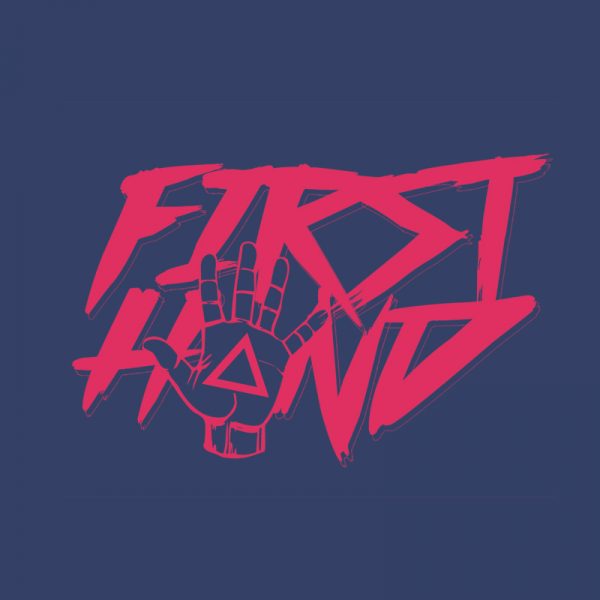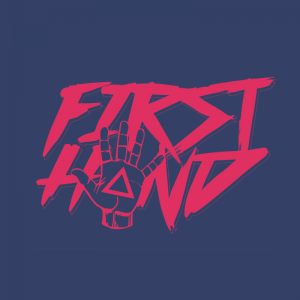 Volume 1
June 2018
June 8 2018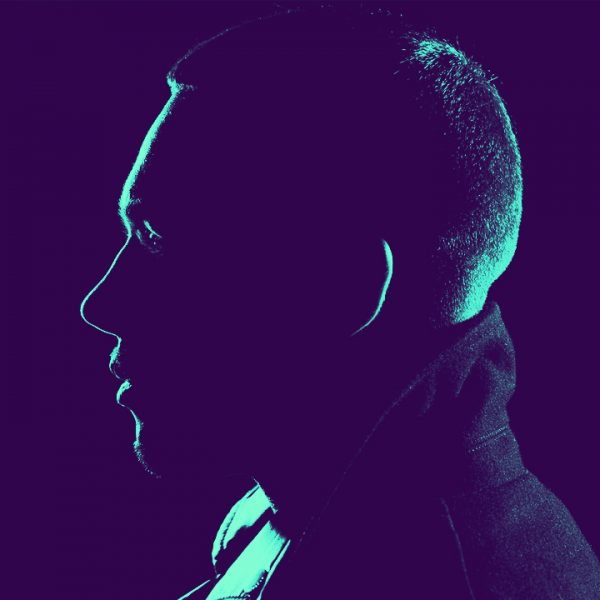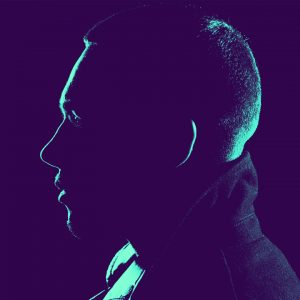 Volume 1
June 2018
June 6 2018