Misc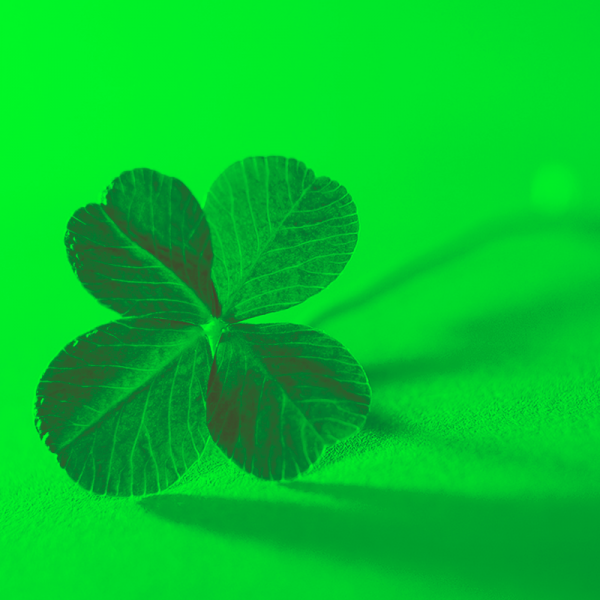 Every March 17th is Saint Patricks day, the day when we celebrate Irish culture & traditions with parades, feasts and of course with some partying too. Here are the top tunes to play at your St Pattys day party as selected by our very own Patrick (aka DJ AND ONE) dating back from the 1970s […]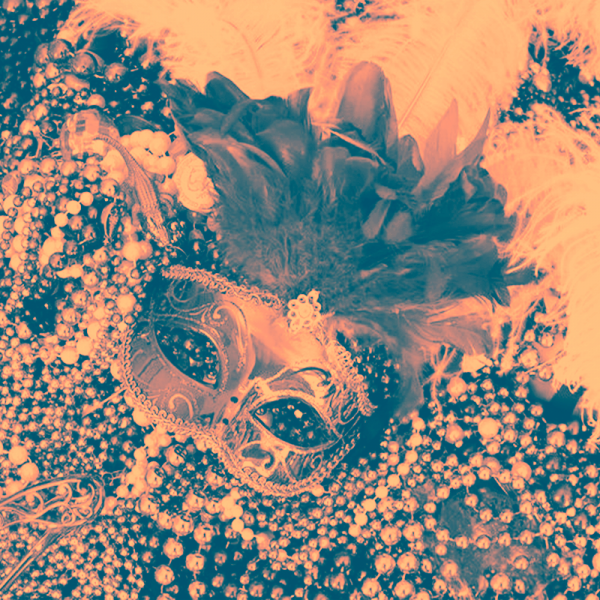 Top Mardi Gras tunes for the fattest Tuesday of the year. Essentials for your Mardi Gras set curated by the homie DJ G-Cue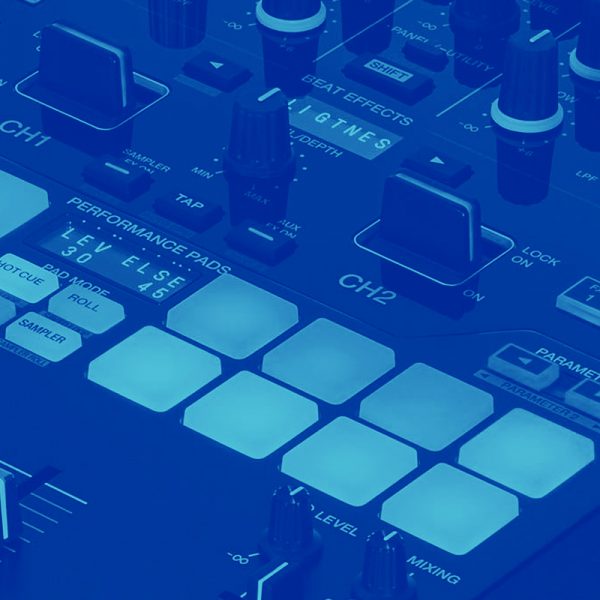 Add some extra flavor to your dj set and remixes with these freshly cut samples featuring Rick Ross, Michael Jackson, Kanye West, DJ Khaled, James Brown and more.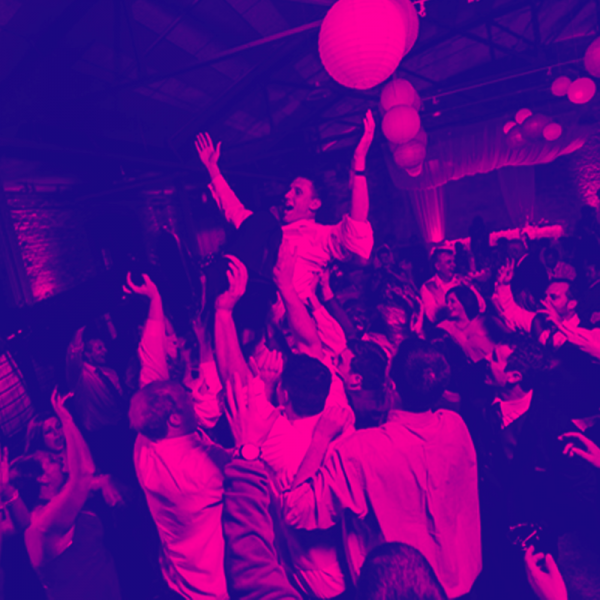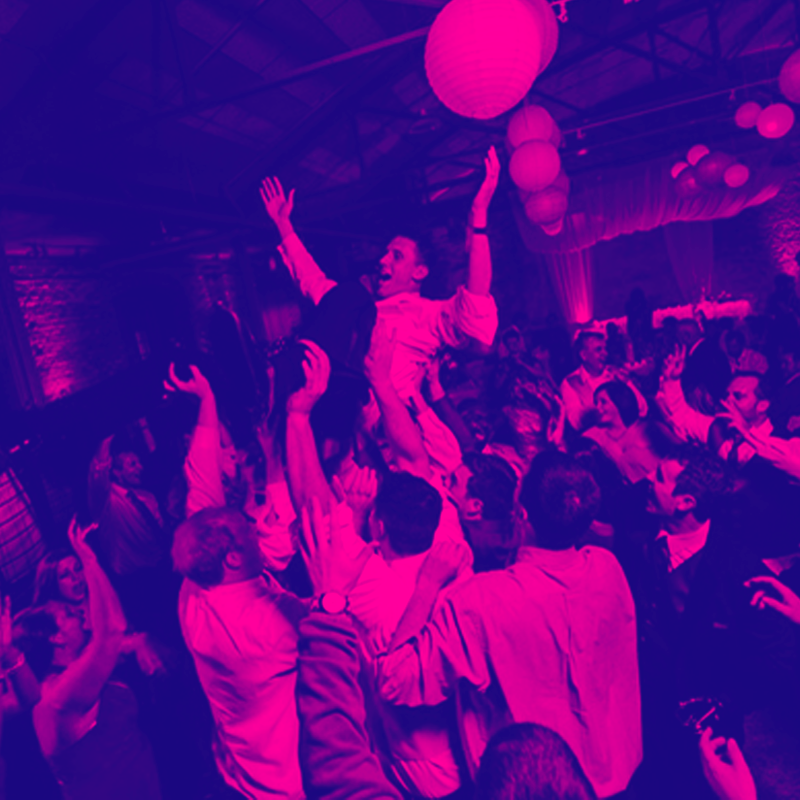 Essential tunes for the younger half of your crowd at your next wedding or private event featuring certified bangers by Lil Jon, Mark Ronson, Chris Brown and Marc Anthony amongst others selected by one of NYC's most in demand wedding DJs: DJ Ben Boylan. Great music for the mainstream clubs, bar gigs and corporate events […]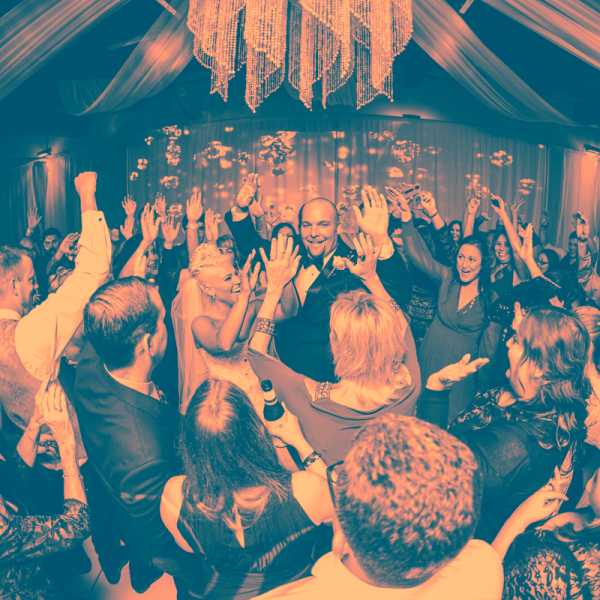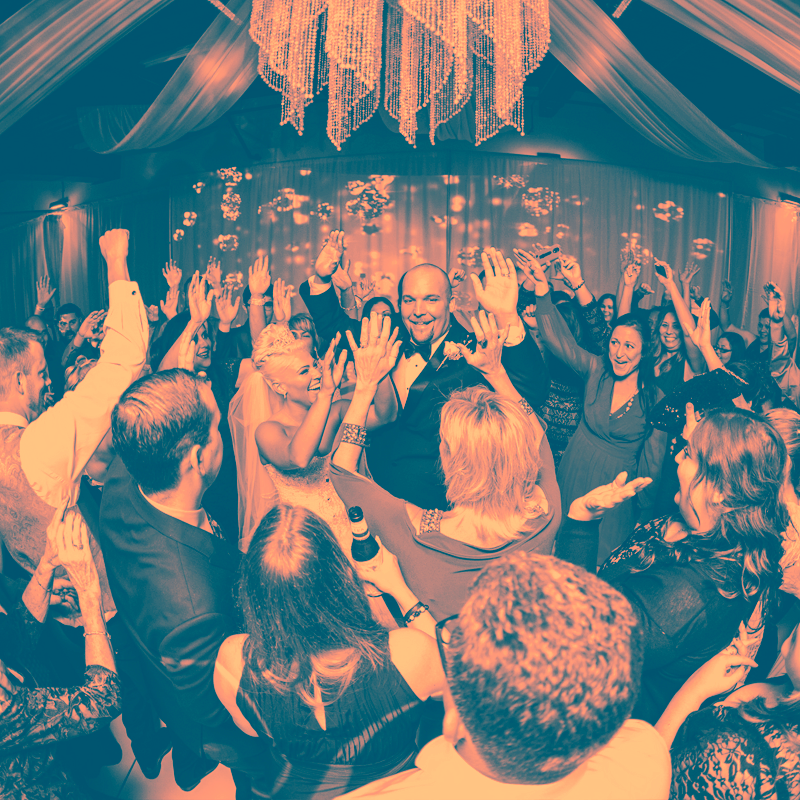 Our wedding and events specialist DJ Ben Boylan is back at it with volume 2 of his favorite classics to get the wedding crowd moving. DJs booking private and corporate events take note as these are all must haves featuring timeless tracks by The Beatles, Lionel Richie, Hall & Oates, MJ, Whitney and many more.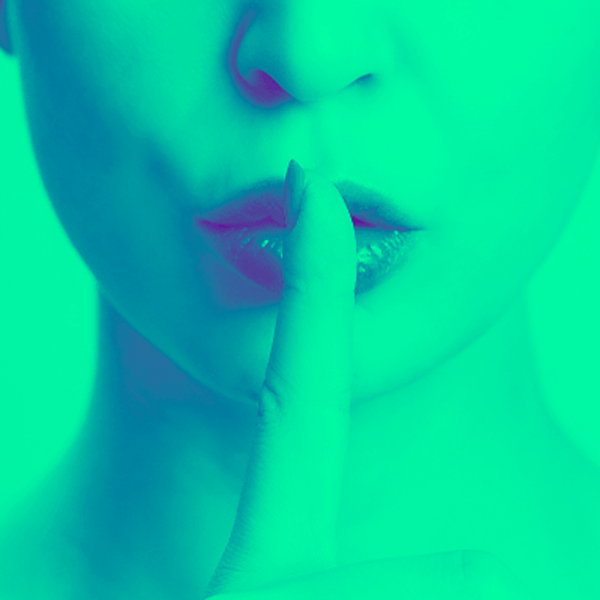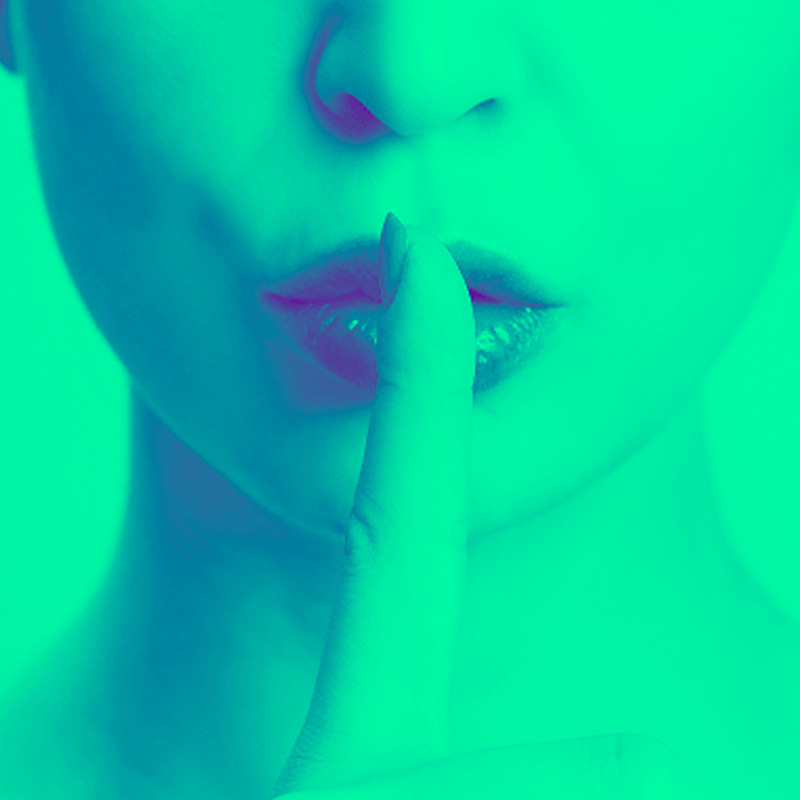 Extra cheese please! You don't have to admit it but we know you're singing these songs at the top of your lungs when no one is looking. Great for private events, weddings, a curveball in the club or the last 15 minutes of your bar set! Be sure to check the related tracks to dig […]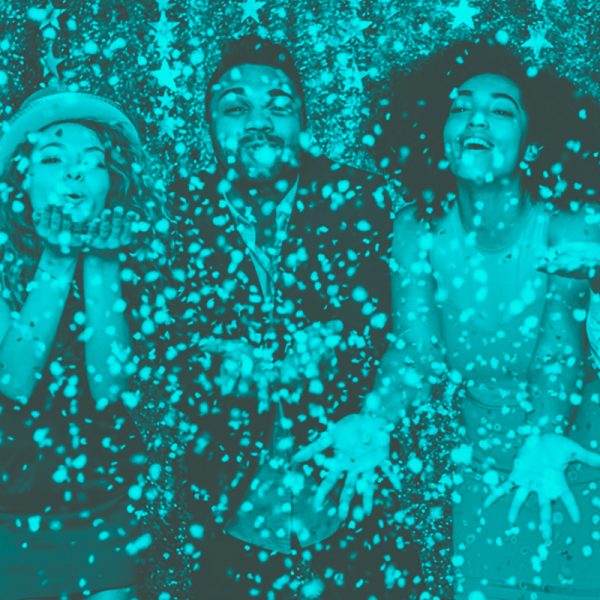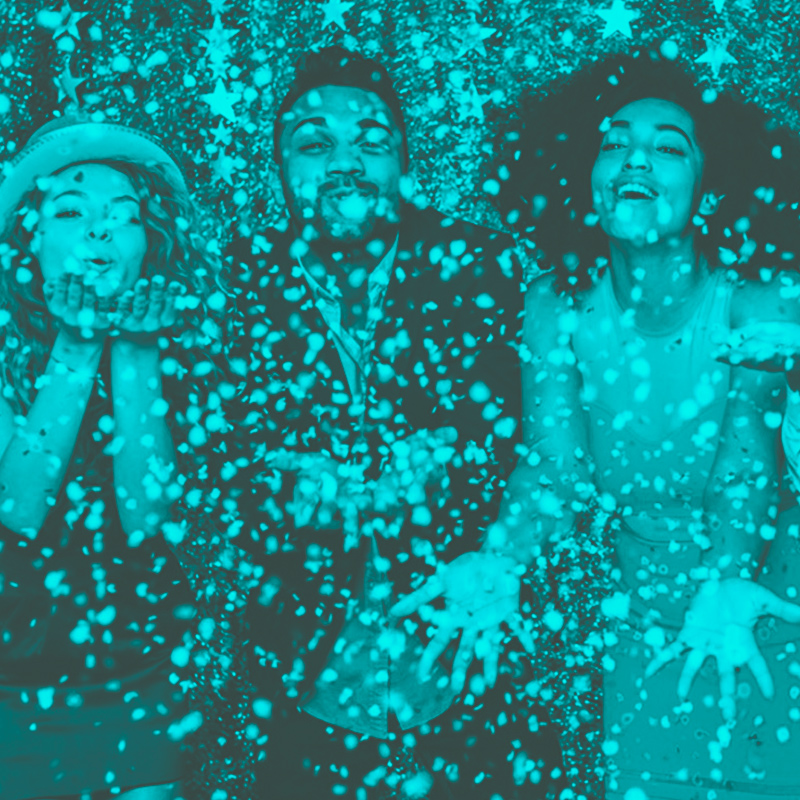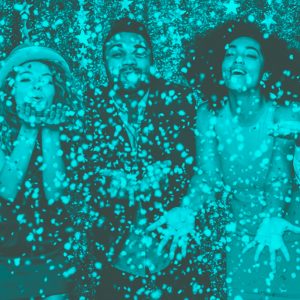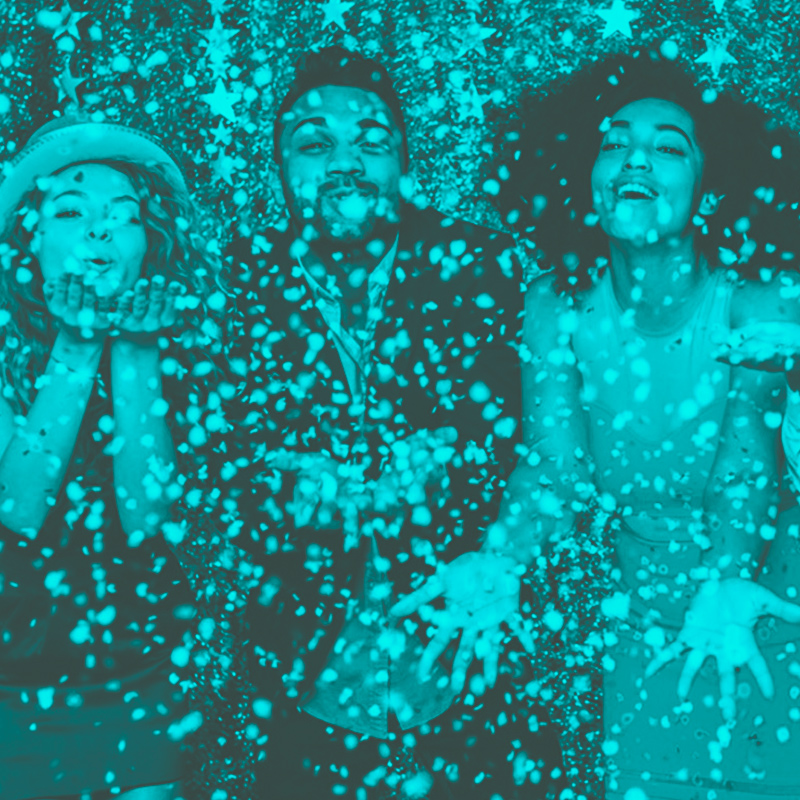 December 2018
December 5 2018
Who's all set for the holiday parties this year? 'Tis the season to line your pockets with some extra cash as corporate events and private parties are the norm in December. We got you covered with our first annual Holiday Party playlist with classics by Mariah, The Temptations, Tony Bennett, John Legend and more…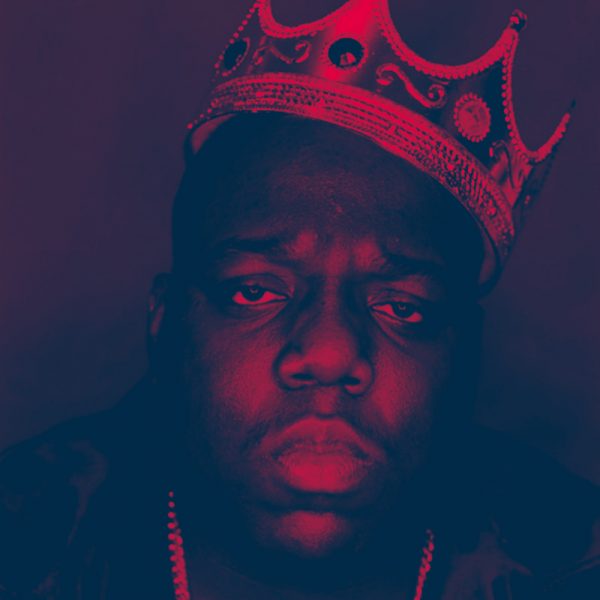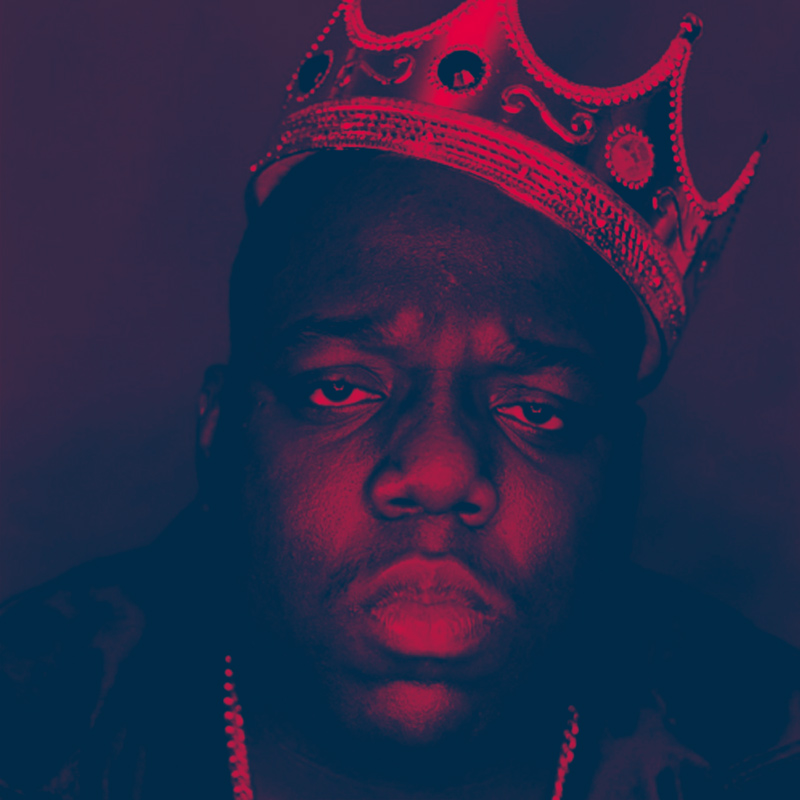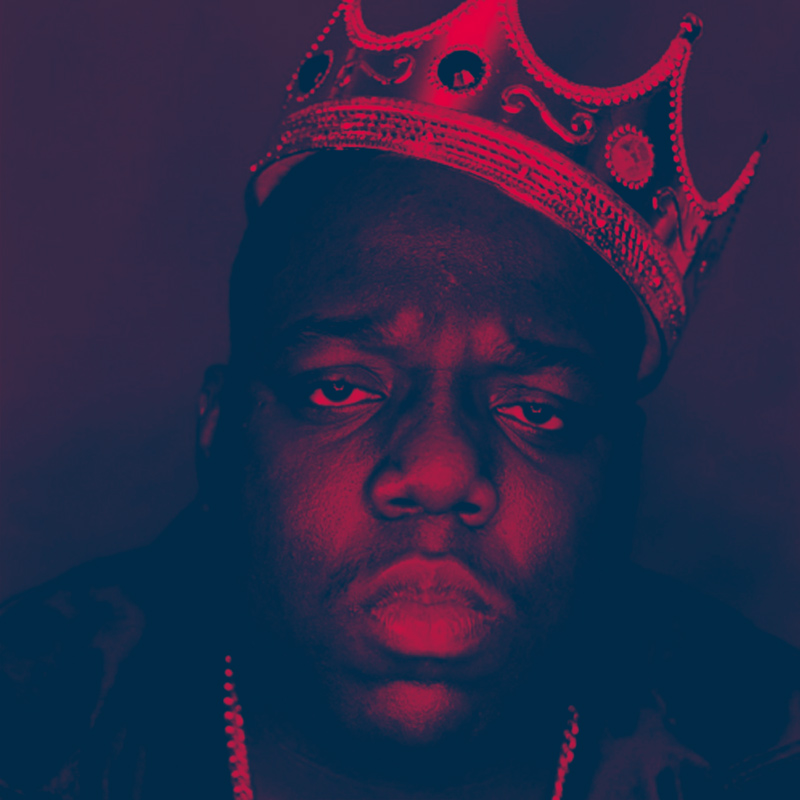 Brooklyn, NYC
Volume 1
November 2018
November 7 2018
Since the inception of DJing we have been using music from the past to create new sounds with the old sounds. In the early to mid 90s just about every hip hop track was made using a sample from an old funk, rock or soul track to create a new sound. In our new feature […]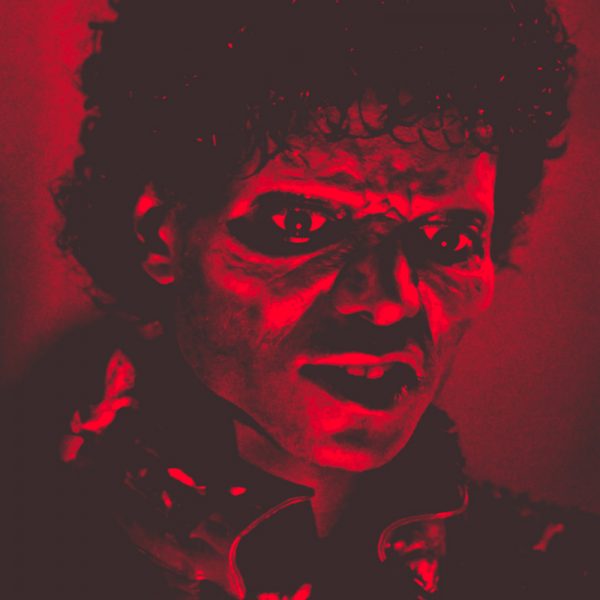 Trick or Treat? Our handpicked collection of tracks to spin on the spookiest night of the year…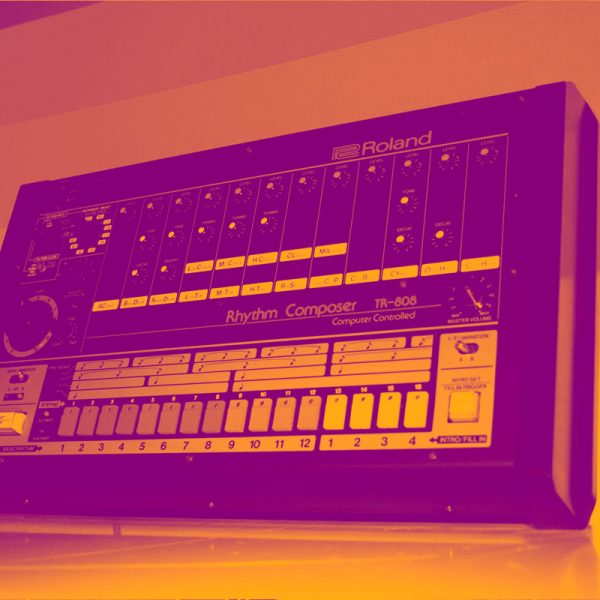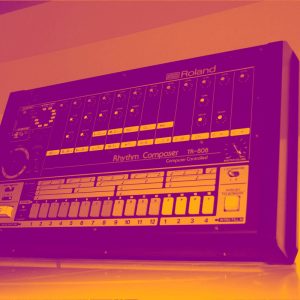 August 2018
August 9 2018