Discover
January 2017
January 23 2017
Discover
Carefully curated playlists for just about every situation
Featured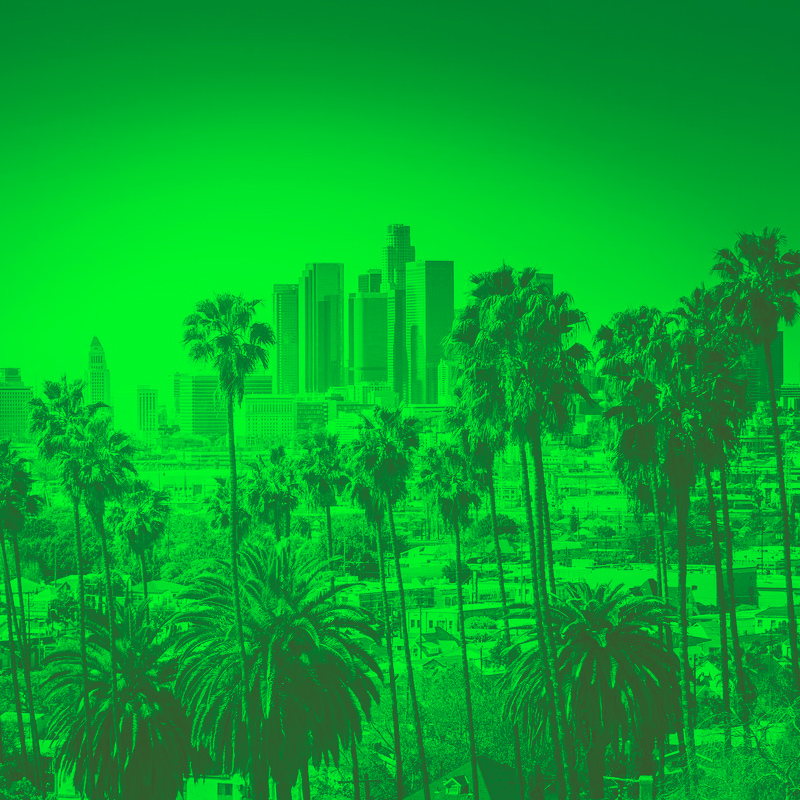 Since the 90's rappers in Los Angeles have been pushing the boundaries of hip hop with gangster rap, g-funk, ratchet and jerking up to today's superstars like Kendrick pushing a…


View All
Staff & Guest Picks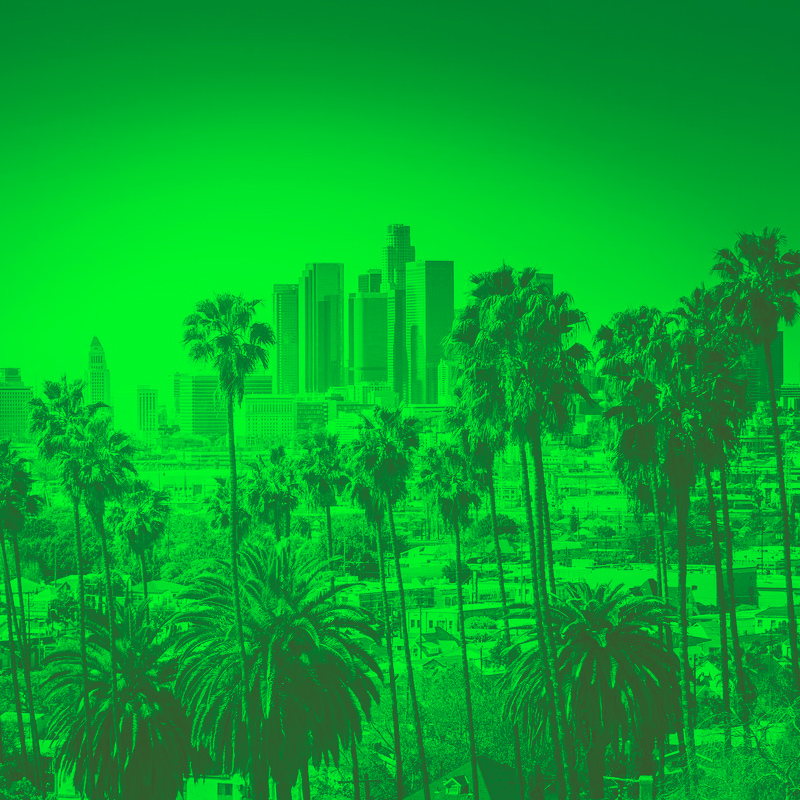 Since the 90's rappers in Los Angeles have been pushing the boundaries of hip hop with gangster rap, g-funk, ratchet and jerking up to today's superstars like Kendrick pushing a…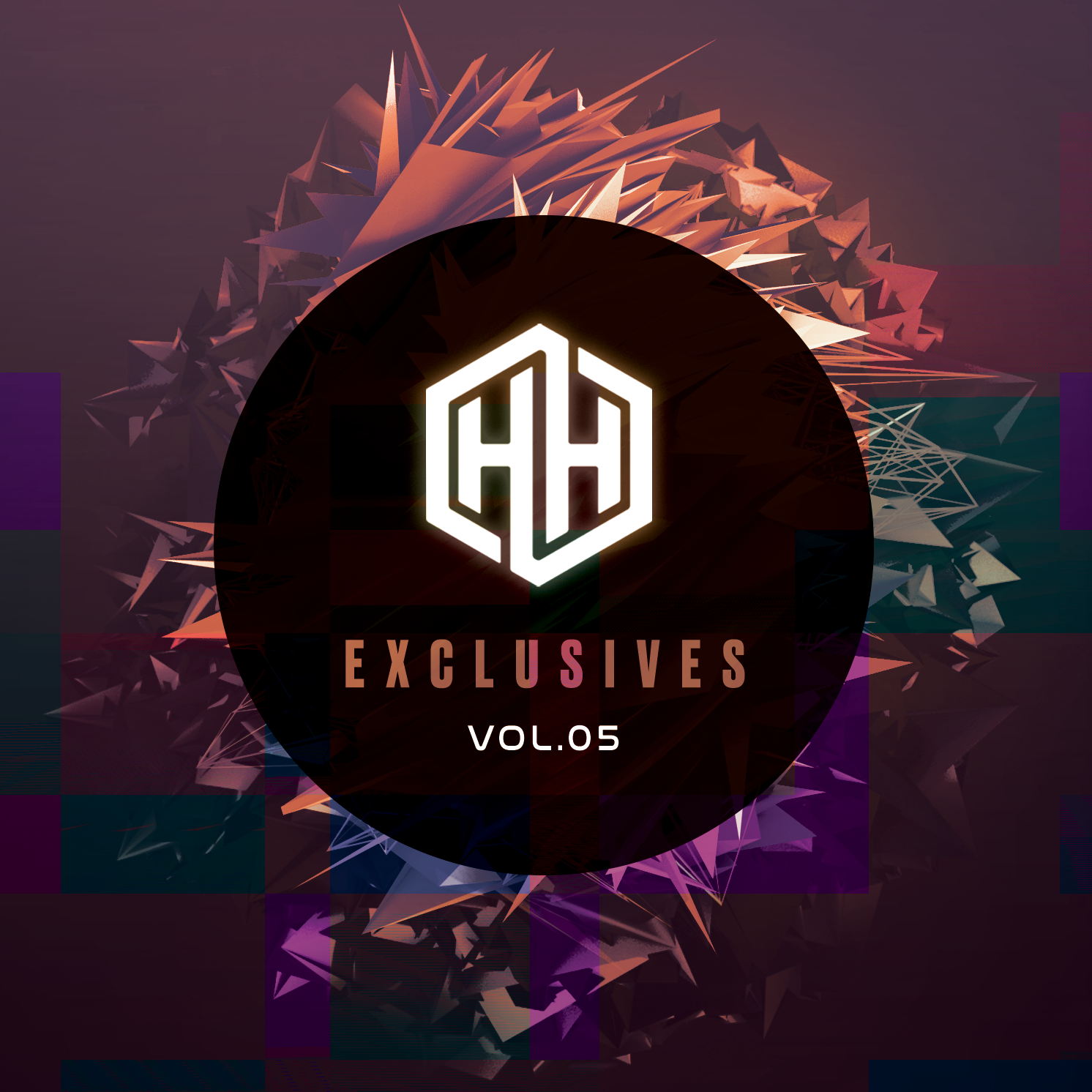 Hand picked exclusives by the Heavy Hits edit team guaranteed to turn out any function. You won't find these edits anywhere else. Shoutout to all our guys featured on volume…
Get it on the floor Get it Get it on the floor~ DMX's official tour DJ: DJ NONSTOP curates the essential playlist of his heaviest hits. Hailing from the windy…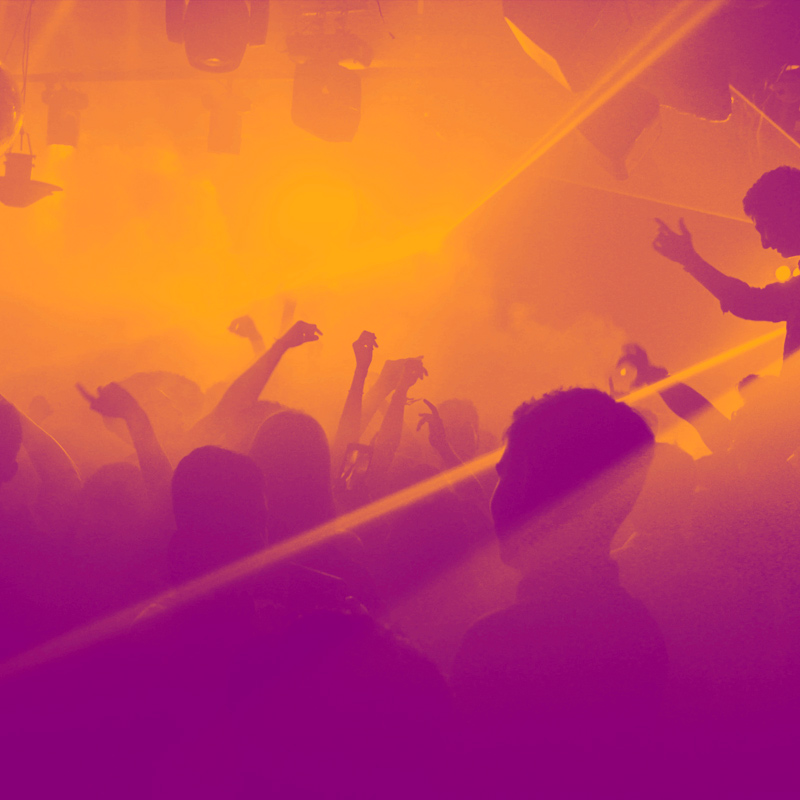 Get your dance crates up to date with these handpicked current Electronic hits featuring Tiesto, Calvin Harris, Don Diablo, Oliver Heldens, and more!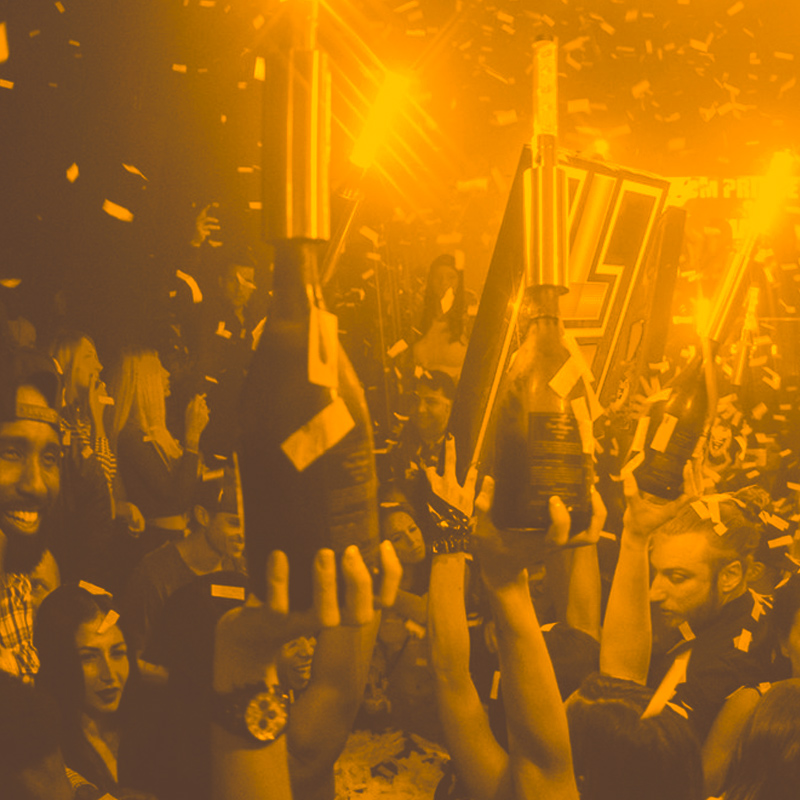 Keep the bottles poppin' with these 20 current hip hop records that are keeping the clubs on full tilt featuring Tyga, Post Malone, Future, 21 Savage and more. All must…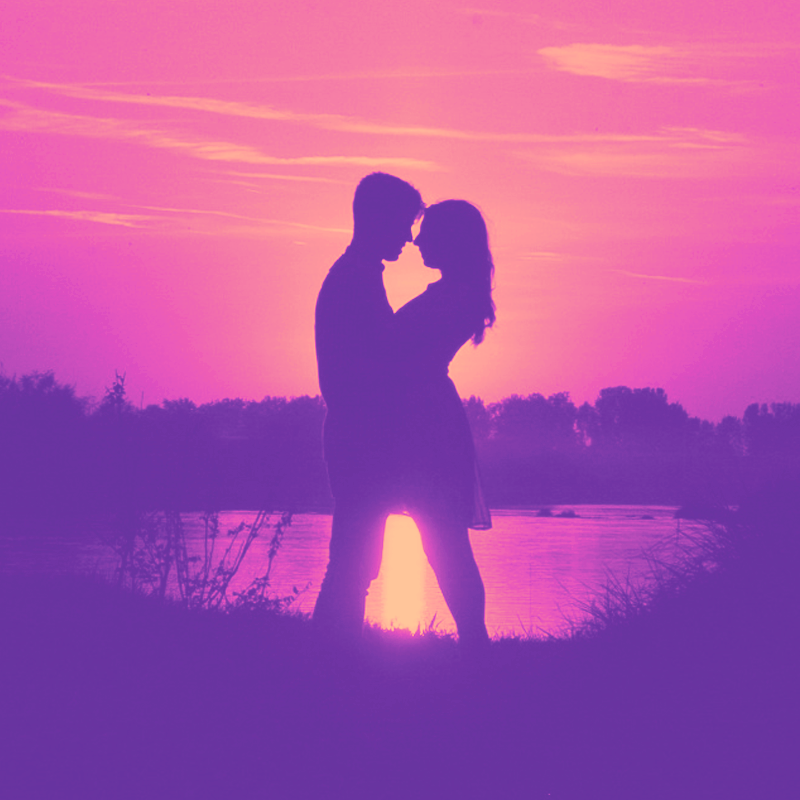 For all the lovers out there this Valentine's day we present a playlist of love songs to get the windows extra steamy. Curated by our resident cupid JAY-L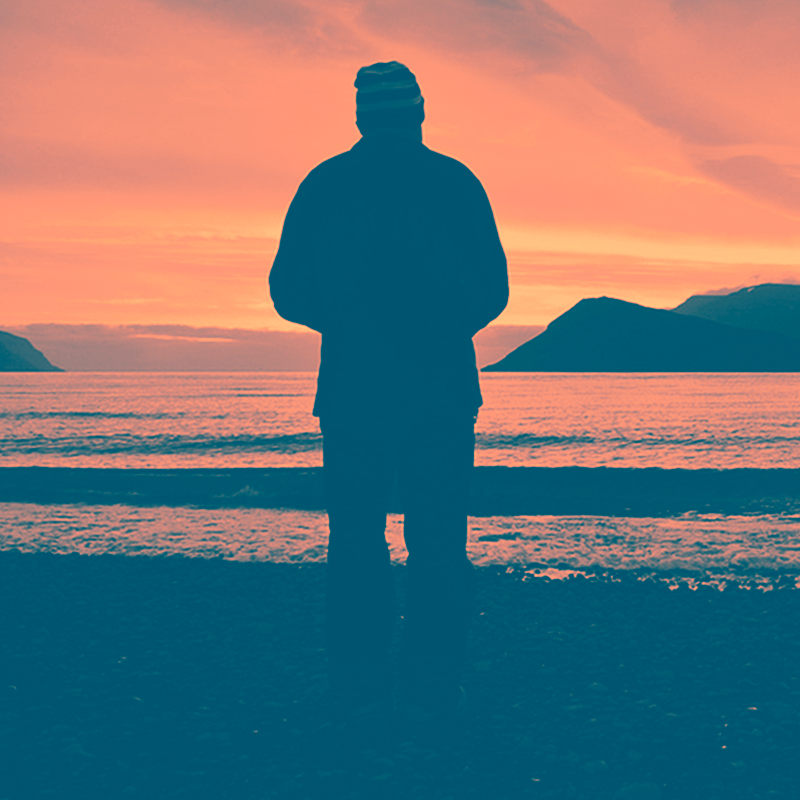 No need to buy any roses or chocolates this year. NYC resident DJ EM curates a list for all the single ladies and gents out there this February 14th. There's…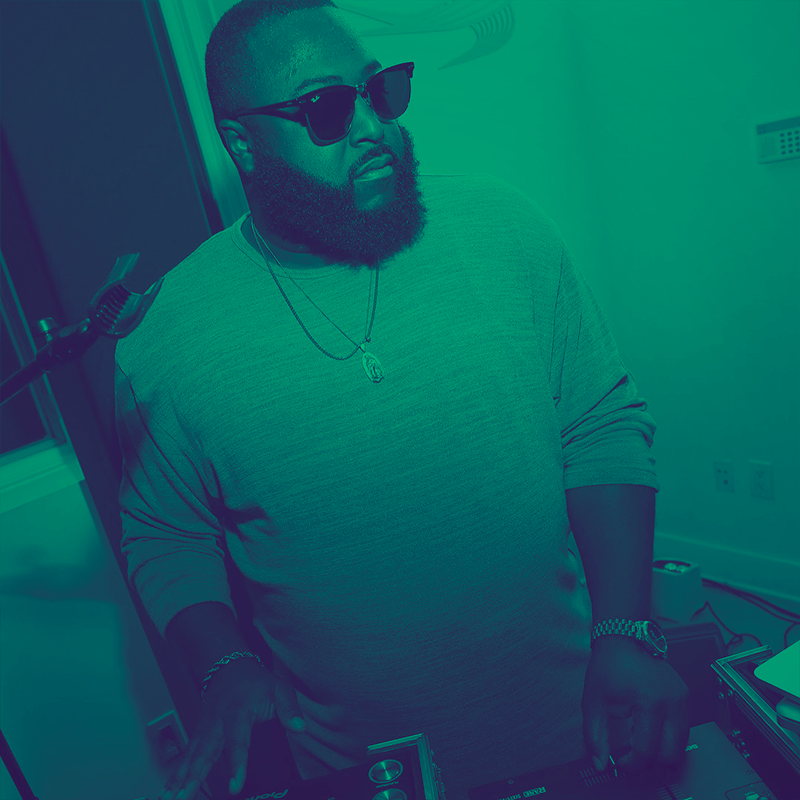 DJ MONEY who is a DC native and touring DJ with Wale shares his top 20 tracks from the road with of the DMVs top MCs. Money has also established…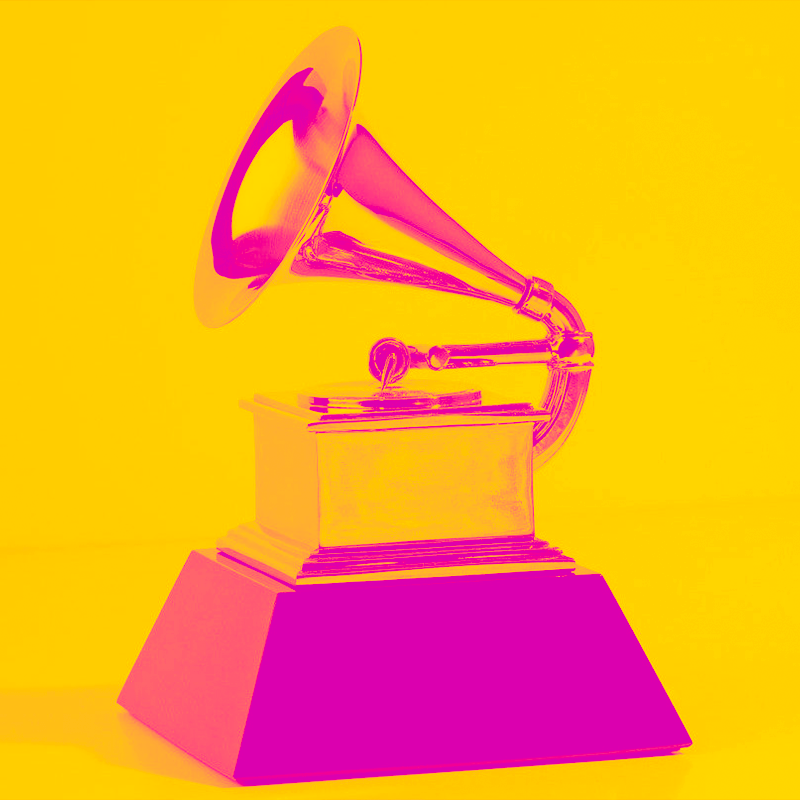 And the Grammy goes to… Tomorrow is the day of the 2019 Grammy Awards! 2018 was a monster year for chart topping artists like Drake, Cardi B, Kendrick Lamar, and…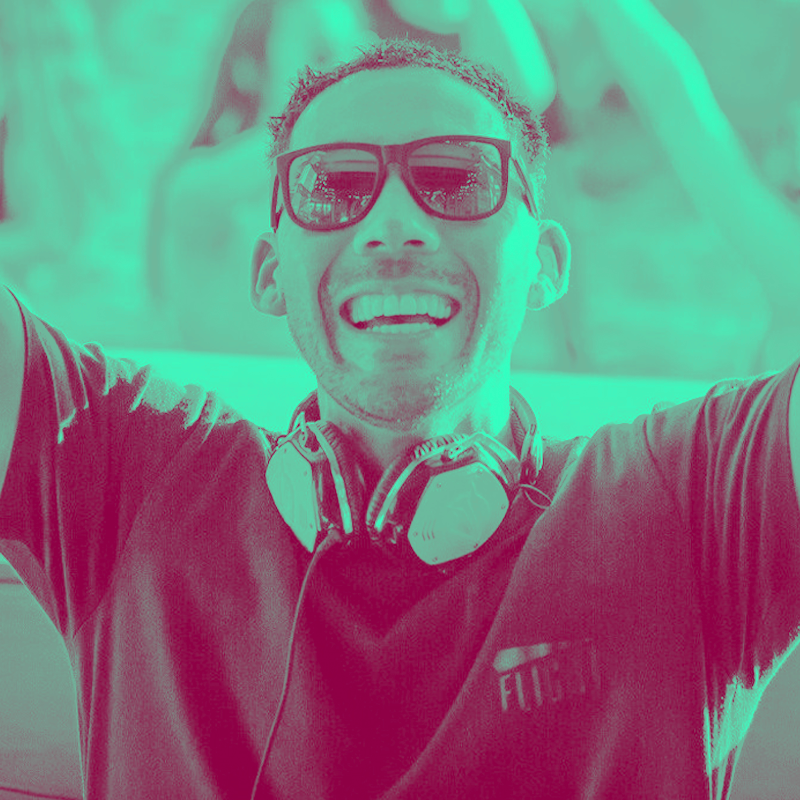 Check the vibes from Cabo with Dj Flight originally from California who is resident DJ at Omnia Los Cabos by way of Playa del Carmen, Mexico. Bryan is a regular…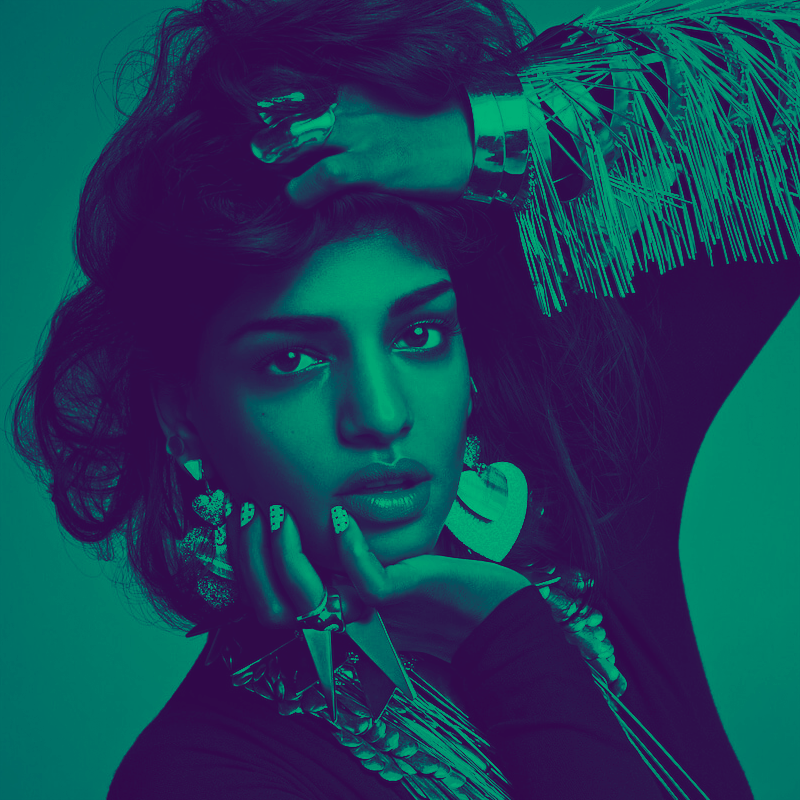 Classic songs we know and love reworked, revisited and reinvented. Selected by our super editor in Beijing: DJ EWONE featuring tracks by Brandy, Cardi B, Pharrell, Biggie and more.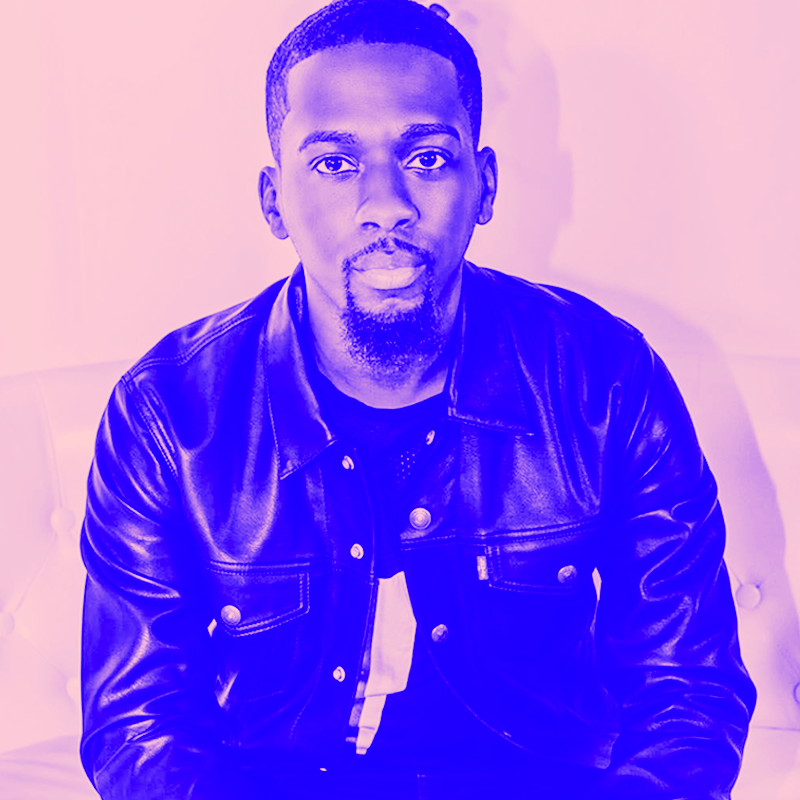 Heavy Hitter DJ Meechie from Hartford coming through with a tight selection of the hottest records from his weekly Friday night mixshow UP NEXT on Hot 93.7. Meechie has been…


View All
HH Podcasts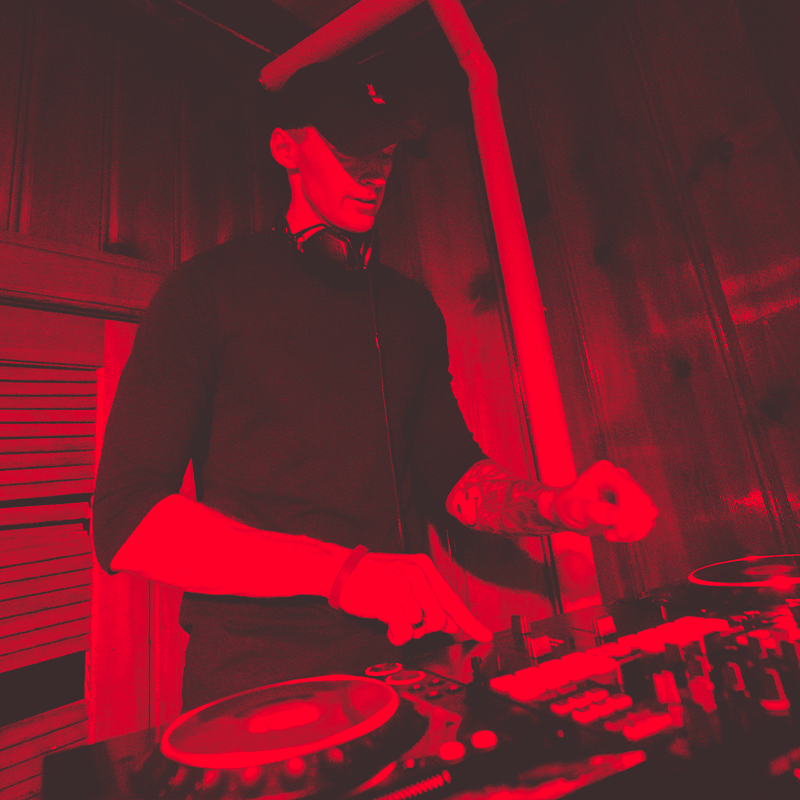 Our very own DJ AND ONE from Washington, DC is back on the 1's and 2′ with another excellent mix ranging though Hip Hop, Latin, Dance and old school featuring…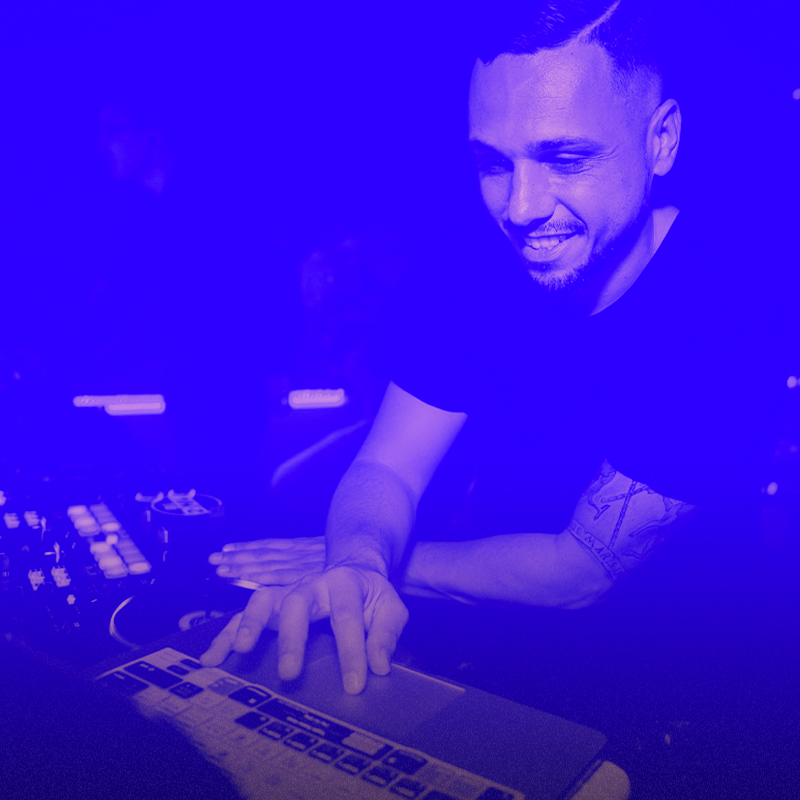 Our resident editor from Barcelona JEKEY checking in with another mix or pure vibes featuring a stellar selection of your favorite R&B tunes remixed with tropical beats. Check the mix…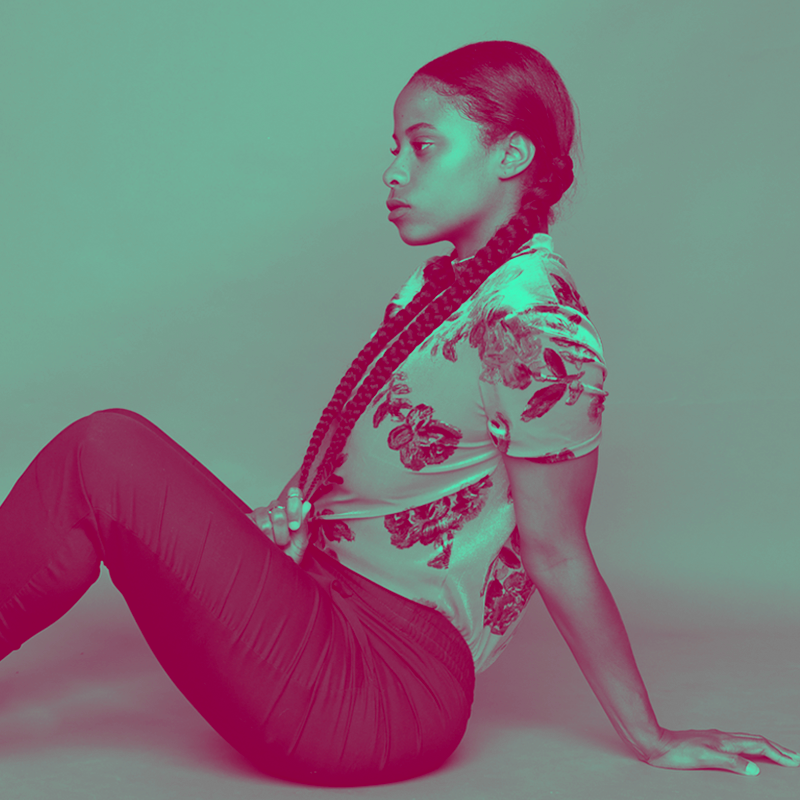 For our 13th installment of the Podcast Playlist we have DJ BEELAX checking from Atlanta, Georgia. Beelax is best known for spinning in ATL's top clubs and also as resident…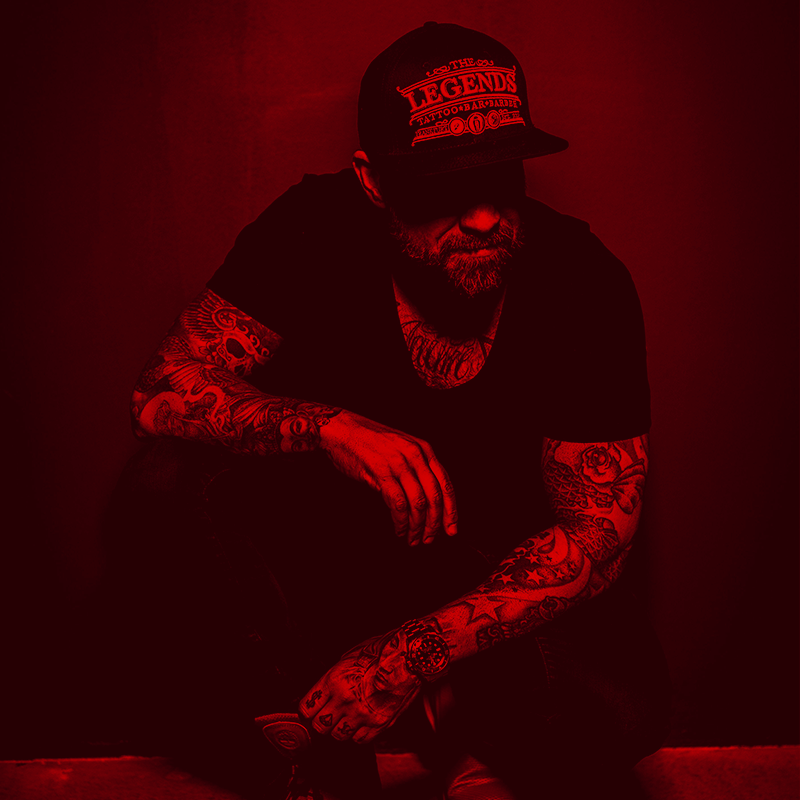 Next up in the HH Podcast Playlist series is DJ SADEE from Germany. Sadee is one of Germany's OG club DJs and also an excellent editor as you already know…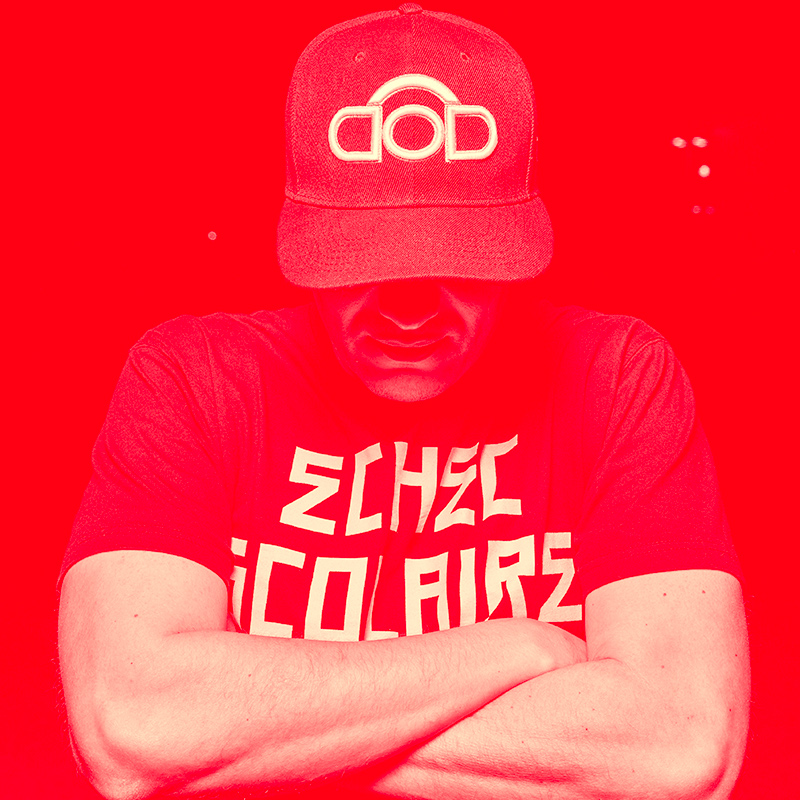 Starting the new year off right with a Wu Tang tribute from one of Paris' top hip hop DJs: Dj Noise who also moonlights as our old school specialist. As…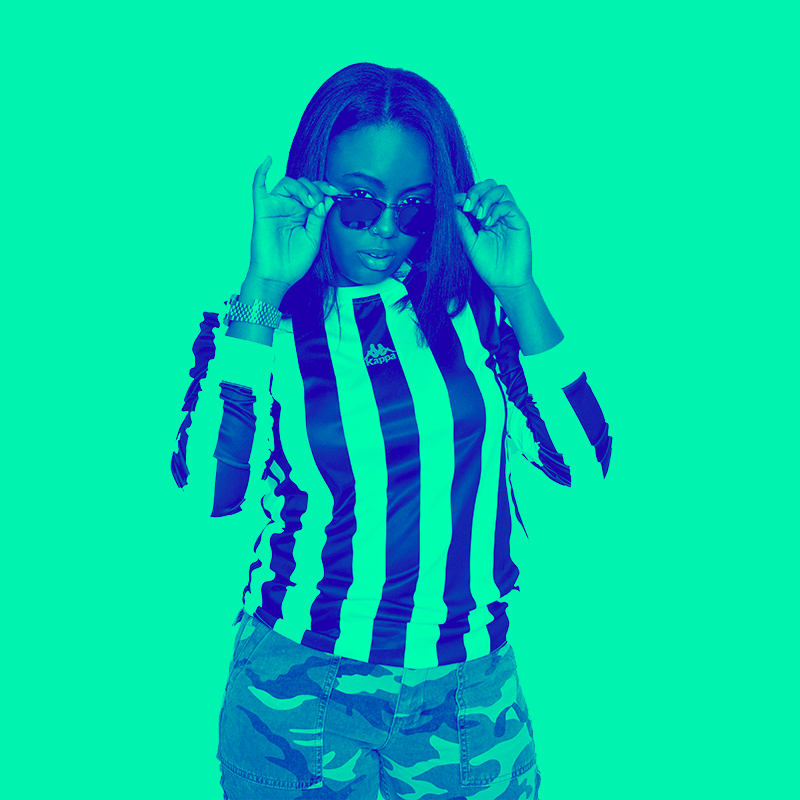 Checking in on the 10th installment of the podcast playlist is DJ DANA LU (New Jersey). Dana is a fixture in NYC and NJ nightlife and has been spotted playing…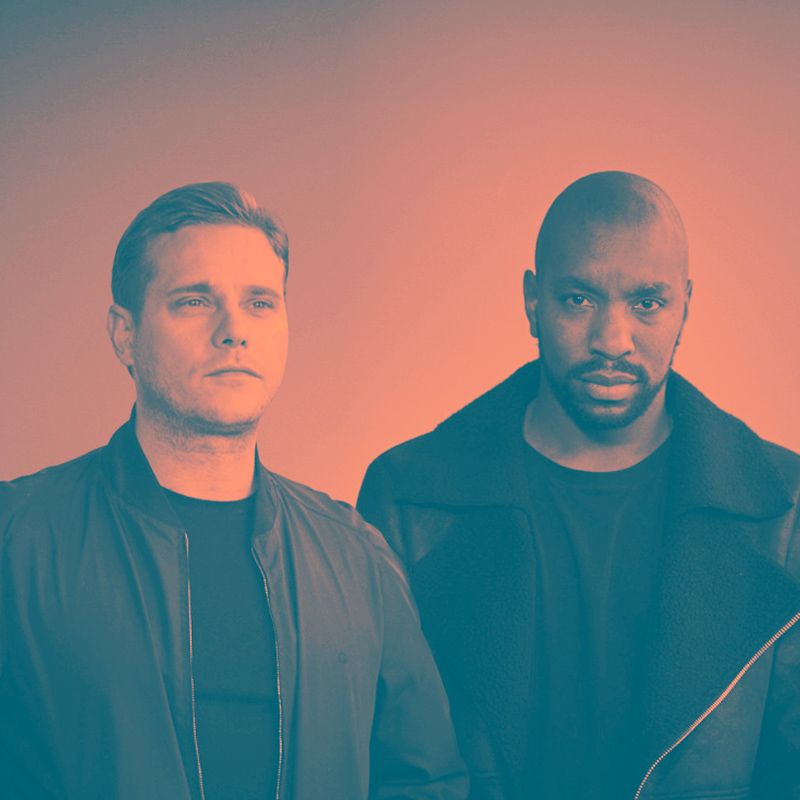 Bass heavy UK Garage Classics from back in the day curated and mixed by Barcelona's finest DJ Jekey. Check the mix and download all your favorites below!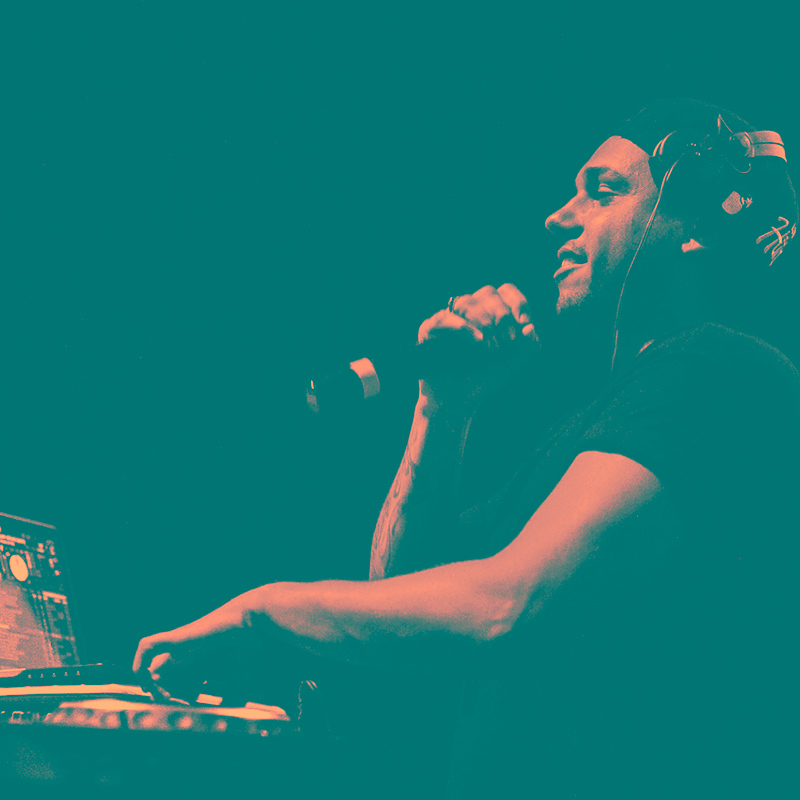 Heavy Hits Podcast episode 8 is from Heavy Hits resident editor JEKEY from Barcelona. On this mix JEKEY selects a smoothed out mix of tropical R&B perfect for the opening…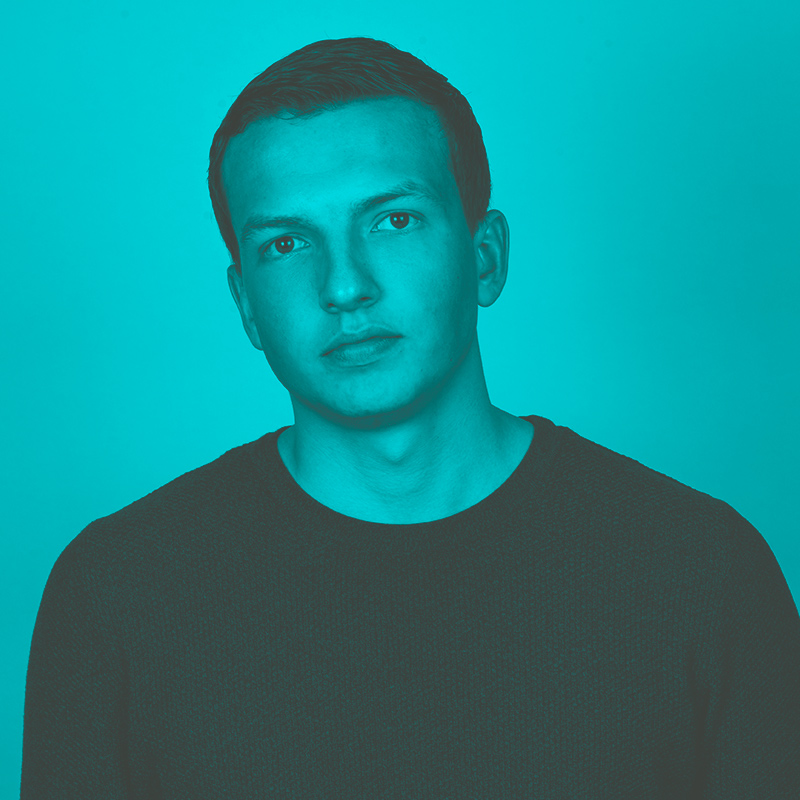 DJ ADRIAN NOBLE [Netherlands] – Episode 7 of our Podcast Playlist series features Adrian Noble who you may know from his massively successful weekly mix series "Noble Sessions" which has…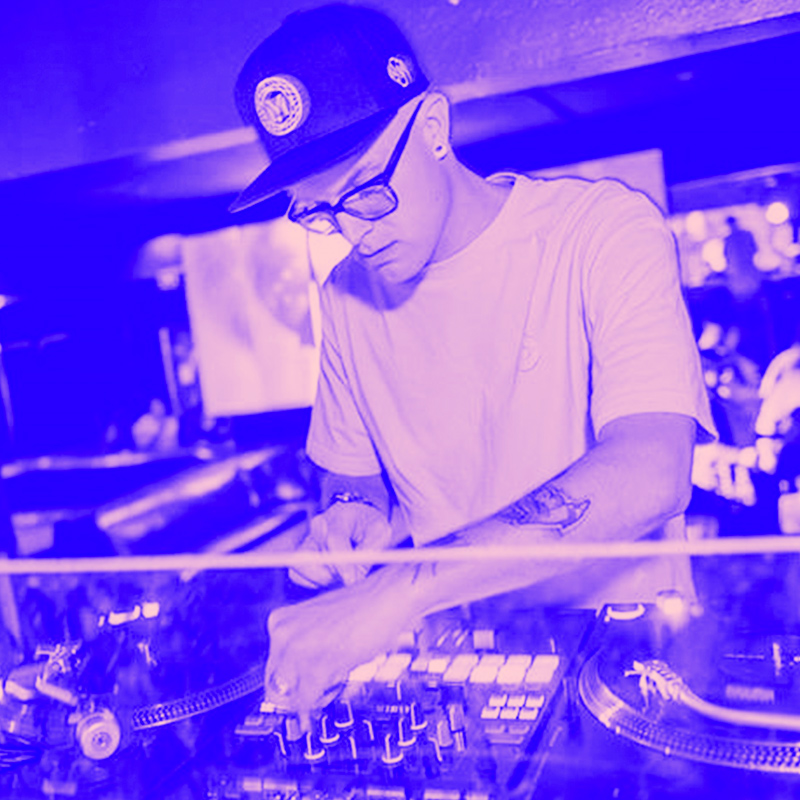 DJ EPS [Portland, USA] – Checking in from the Northwest is DJ Eps who is known for slick cuts, clever wordplay and turned up remixes blurring the lines between hip…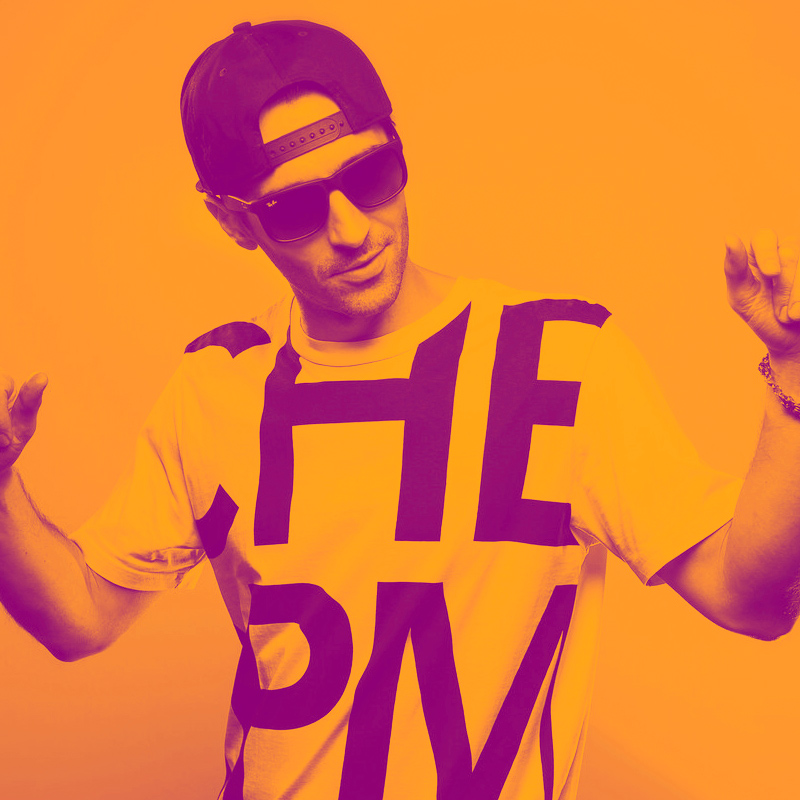 DJ Dayo [Portugal] – Next up in our Podcast Playlist series is Dayo, the resident DJ at the parties SEXTAS EM KASA and SNAP parties at Kasa da Praia, with…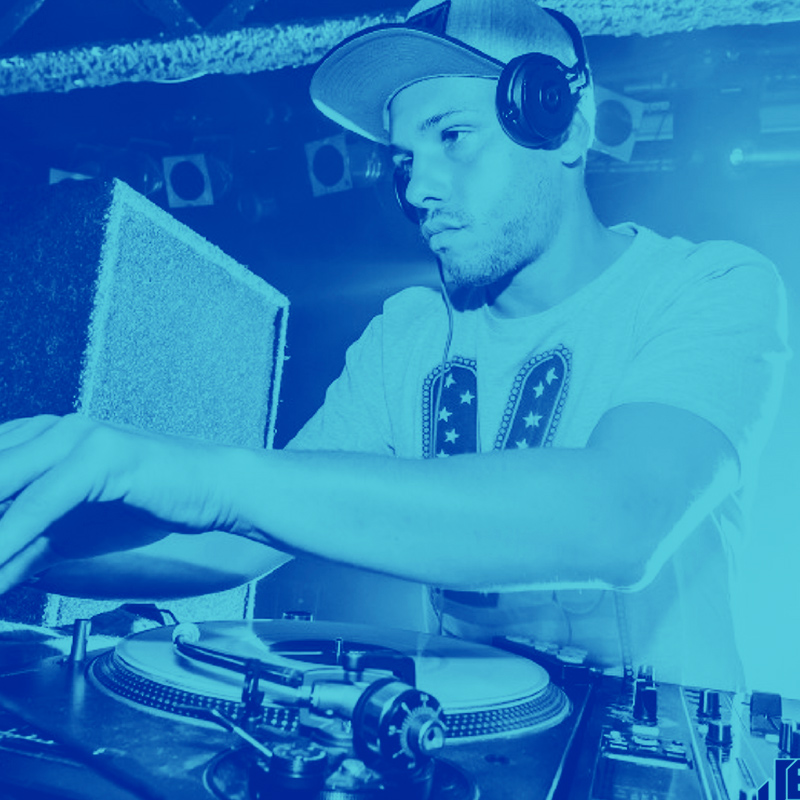 Our very own JEKEY from Barcelona checks in with the 4th installment of the HH Podcast Playlist. JEKEY is a seasoned vet who has been around the globe spinning at…
Essential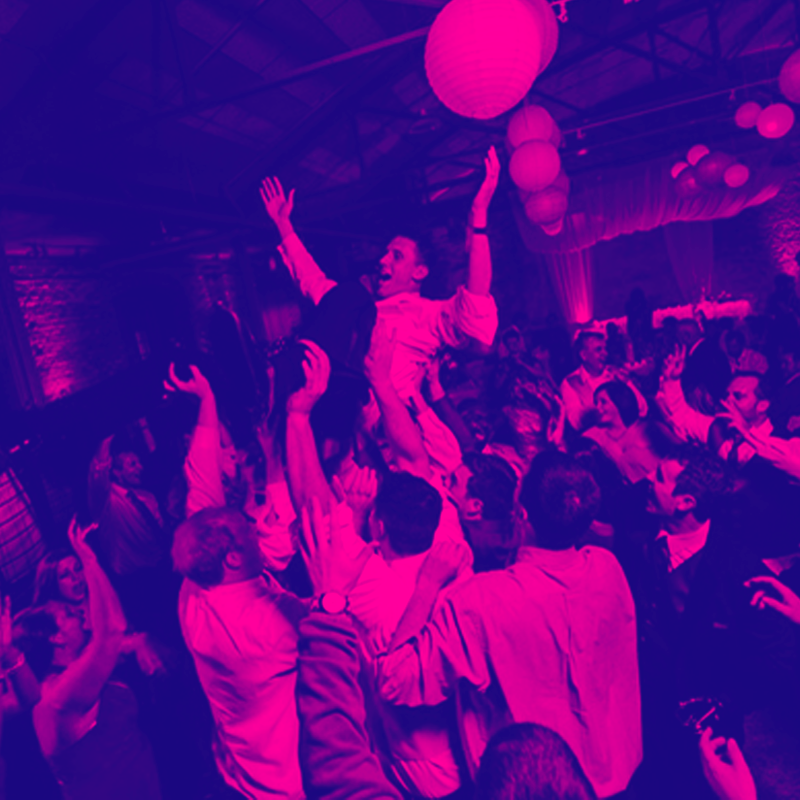 Essential tunes for the younger half of your crowd at your next wedding or private event featuring certified bangers by Lil Jon, Mark Ronson, Chris Brown and Marc Anthony amongst…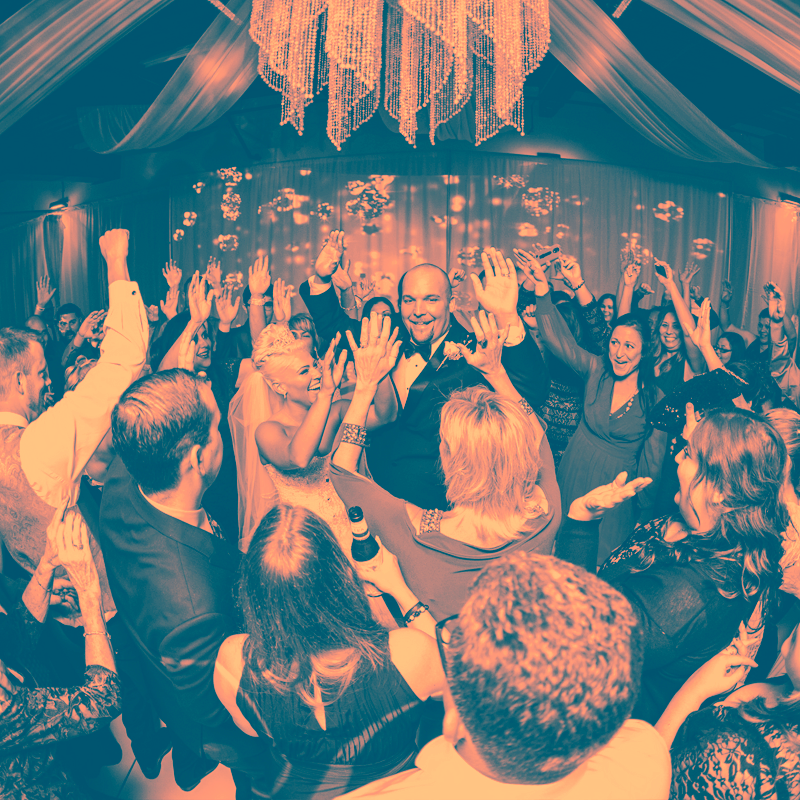 Our wedding and events specialist DJ Ben Boylan is back at it with volume 2 of his favorite classics to get the wedding crowd moving. DJs booking private and corporate…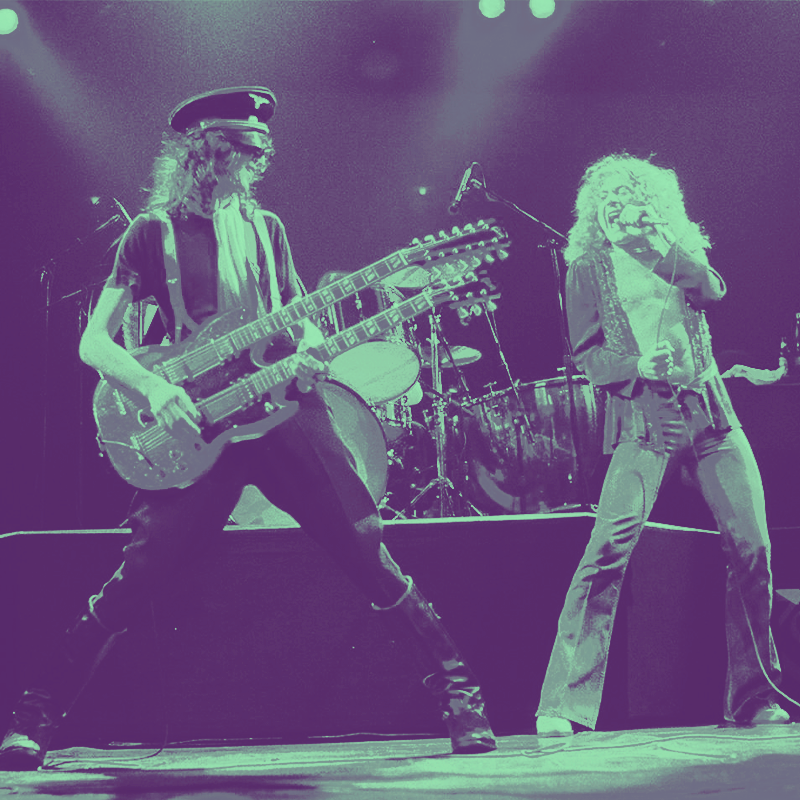 Who's ready to Rock? Essential classics perfect for weddings, corporate events or adding an unexpected twist to your open format set featuring top tunes from Queen, AC/DC, The Ramones, Guns…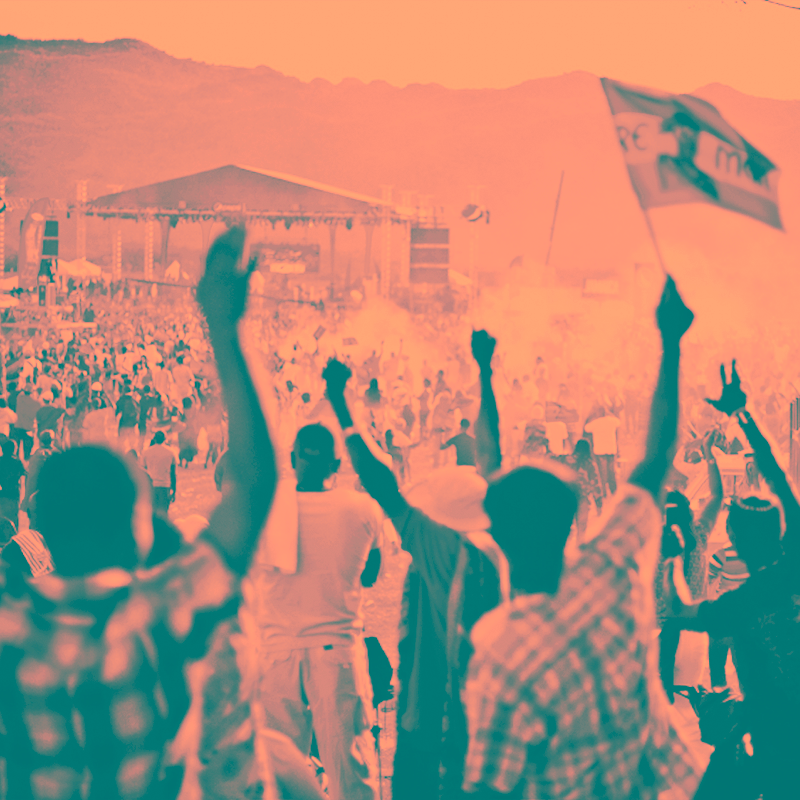 Volume 1 of our Dancehall Classics coming in hot with everything you need to make the gyals go crazy. These are the essentials every DJ needs to have in the…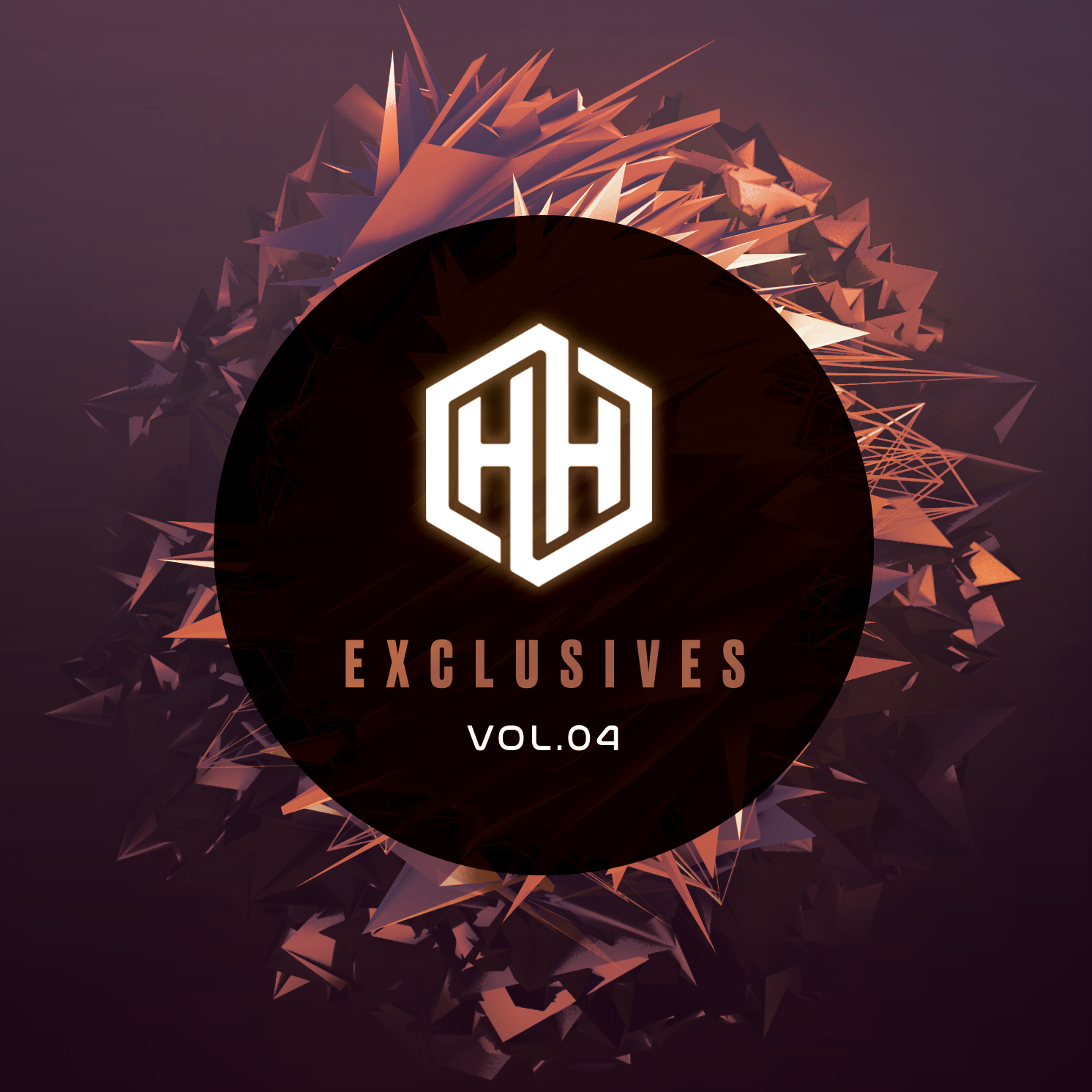 Hand picked exclusives made with the dance floor in mind by the Heavy Hits edit team. You won't find these edits anywhere else. Big ups to our guys featured on…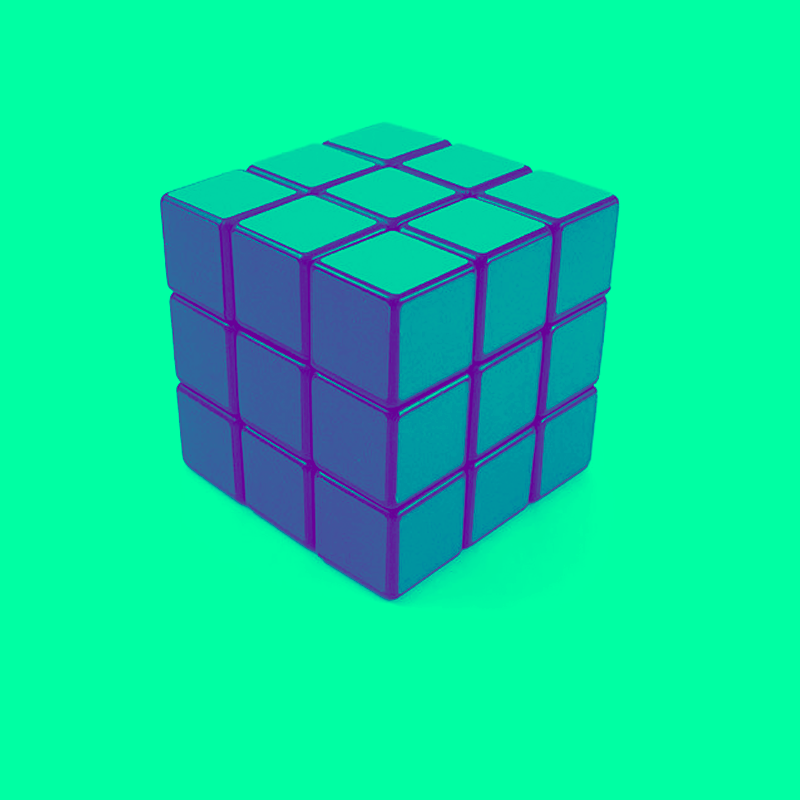 Who loves the 80s? Our private events and wedding specialist DJ Ben Boylan is back at it again with volume 1 of his favorite 80s classics to get the crowd…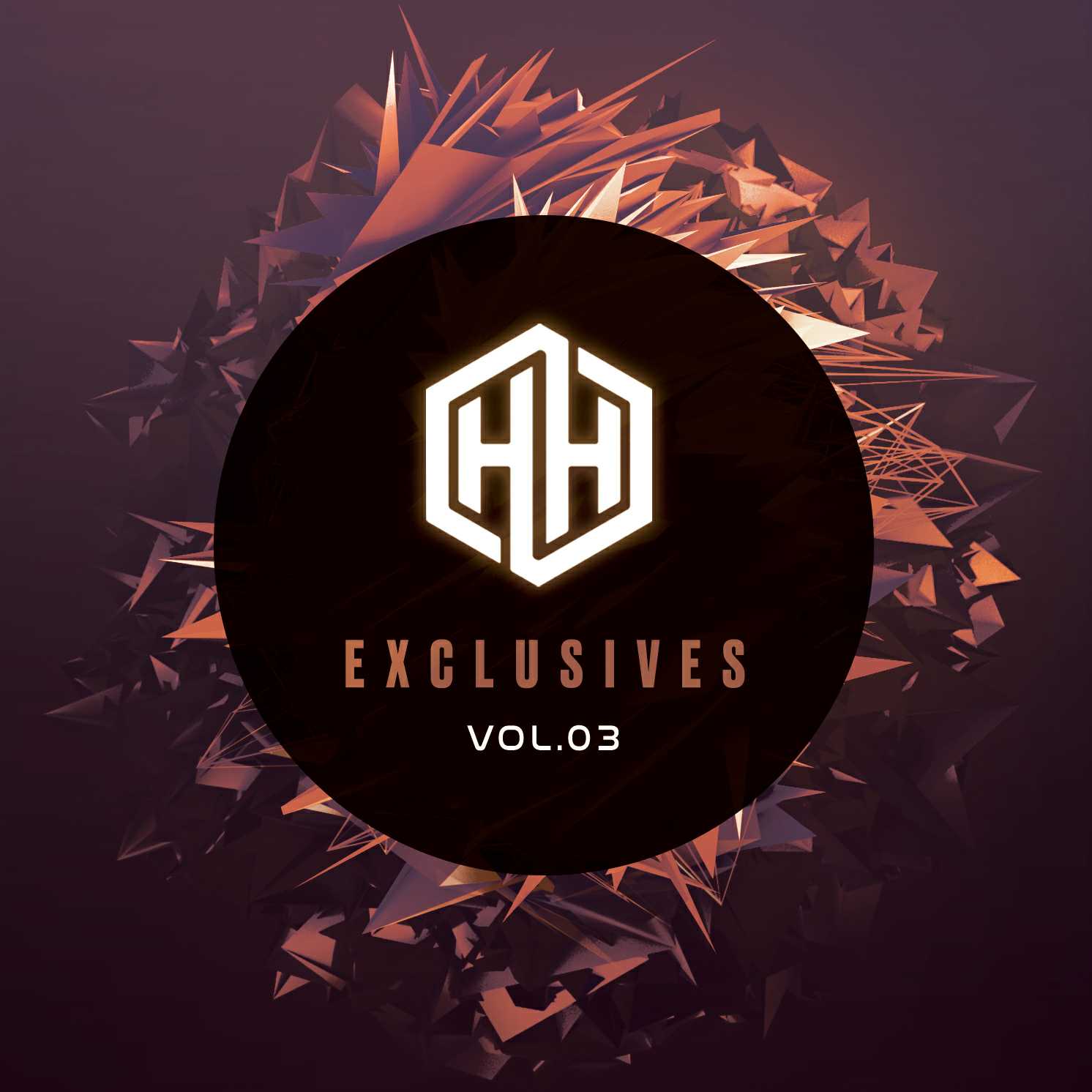 Hand picked exclusives made by the Heavy Hits edit team. You won't find these jems anywhere else. Shoutout to our guys featured on volume 3: Isaac Jordan, JEKEY, EwONE!, DJ…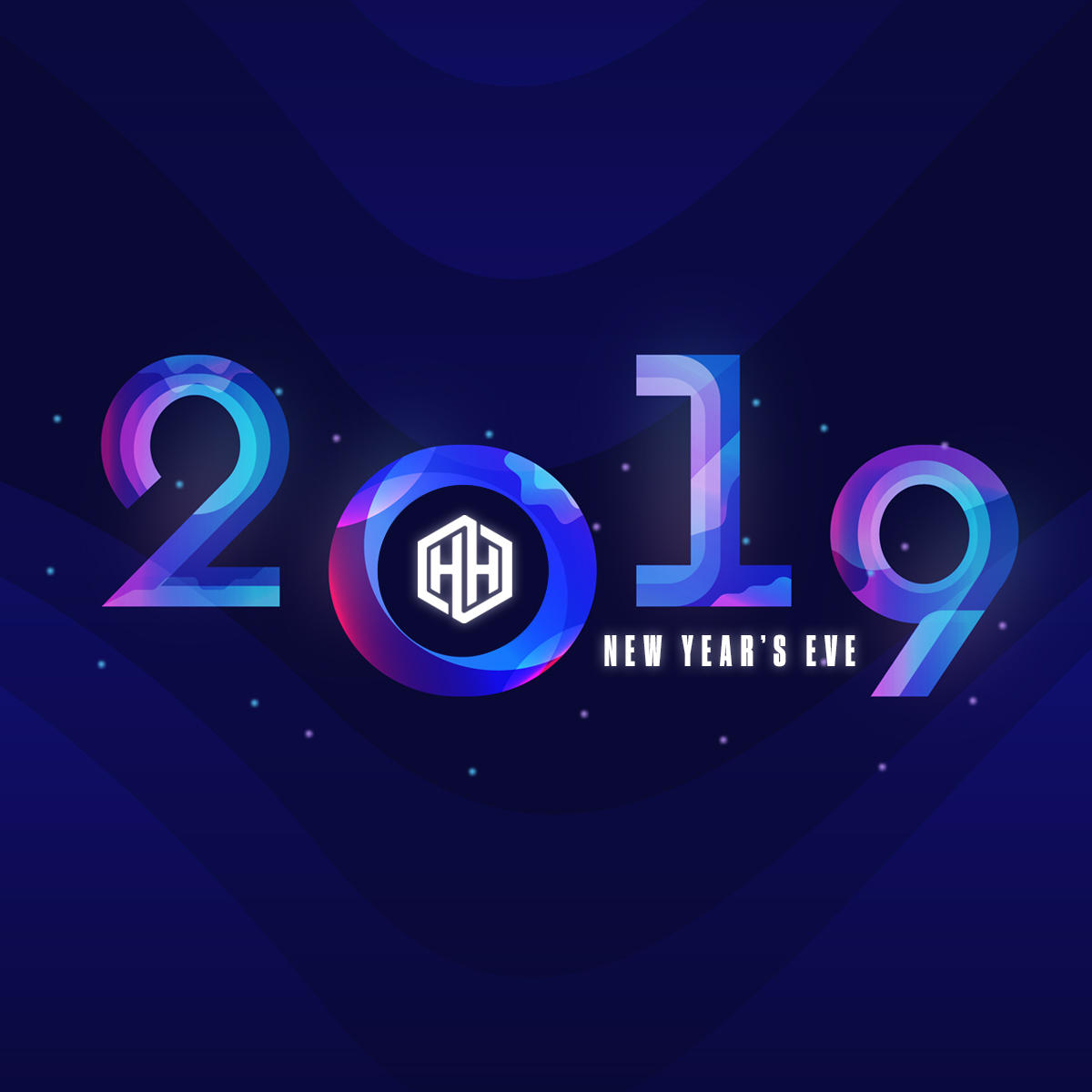 The biggest night of the year for DJs is New Years Eve and the biggest question is "What's the first song to play after the ball drops?". Here we have…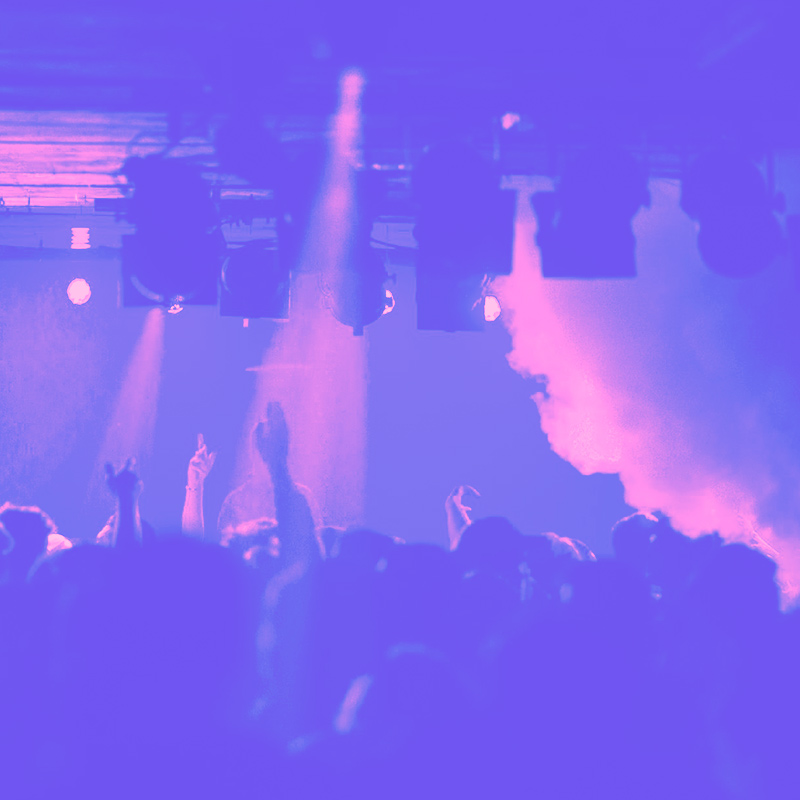 These days superstar DJs like Tiesto, Martin Garrix and Calvin Harris are touring the world, topping popular music charts, performing at massive festivals and making millions of dollars in the…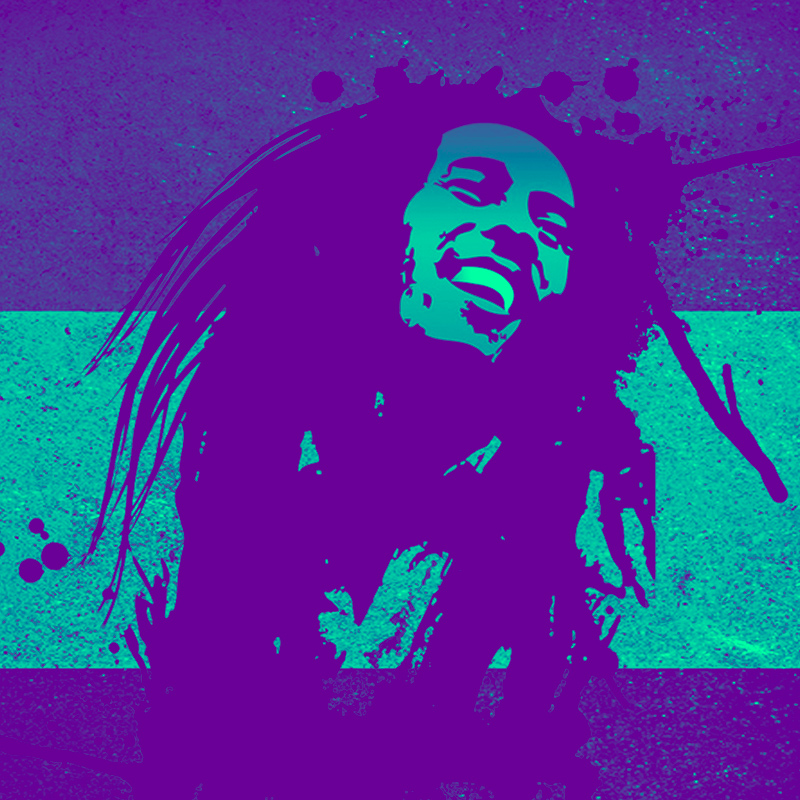 Jamaica Jamaica! Volume 1 of our Reggae essentials spans all the way back from the 1970s to the modern classics complete with intros and ready to spark up the dance…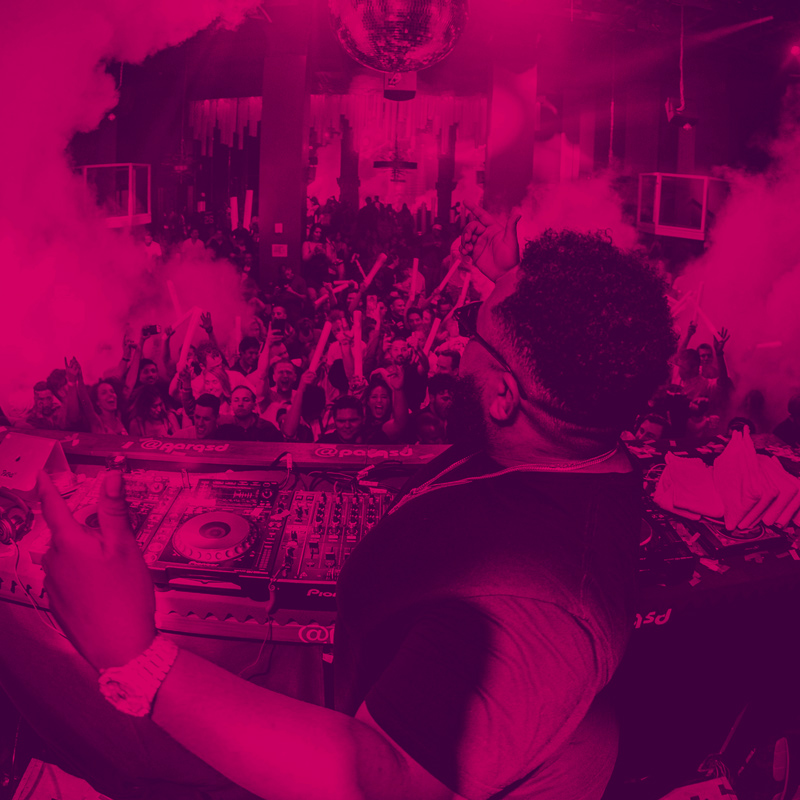 Throughout the early 2000s dance music was dominated by big room sounds but in 2012 that all started to change. A new offshoot of dance music called Trap started to…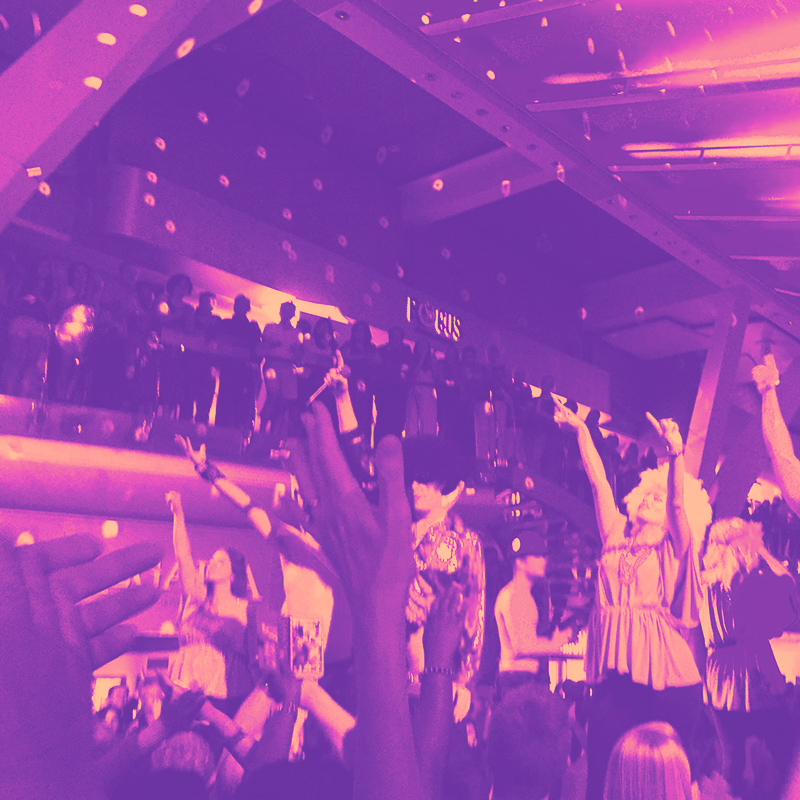 Full time and open format DJing requires a deep library from the oldest school to the newest. One of the decades of music that can really get the crowd going…


View All
Best Of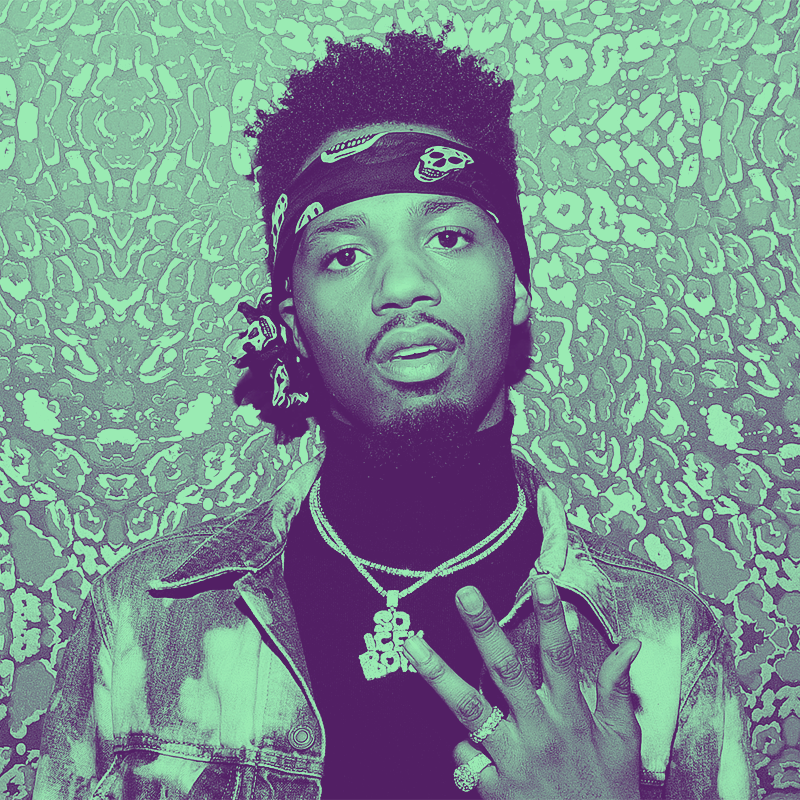 One of the top producers in the game the past five years has been Metro Boomin. The St. Louis native has produced over a dozen top 20 hits like "Bad…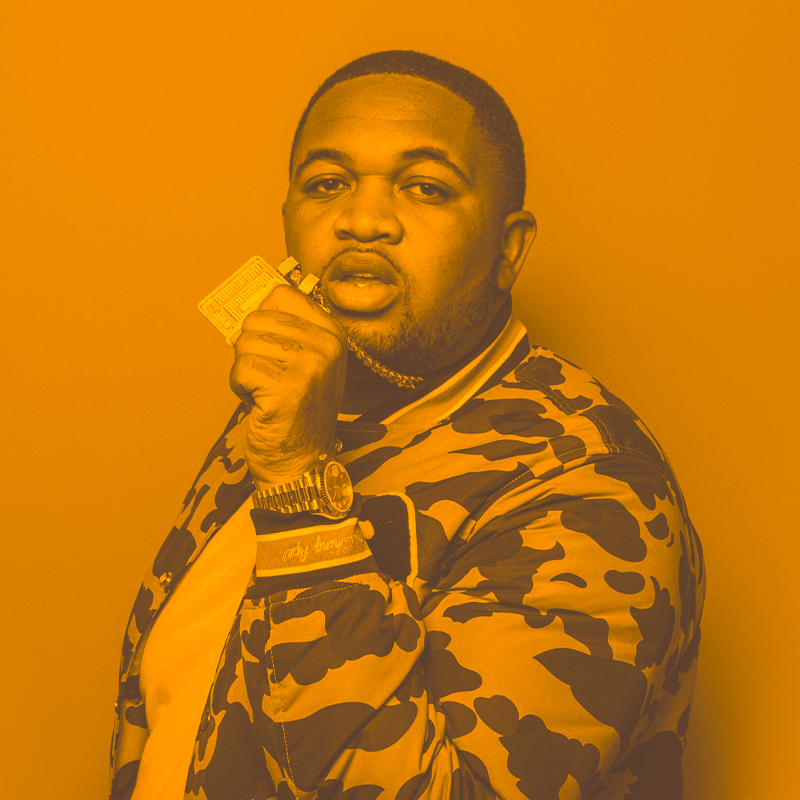 Mustard on the beat ho! DJ Mustard has been giving us countless hits to play in the club since 2011. His unique sound has paved the way for a plethora…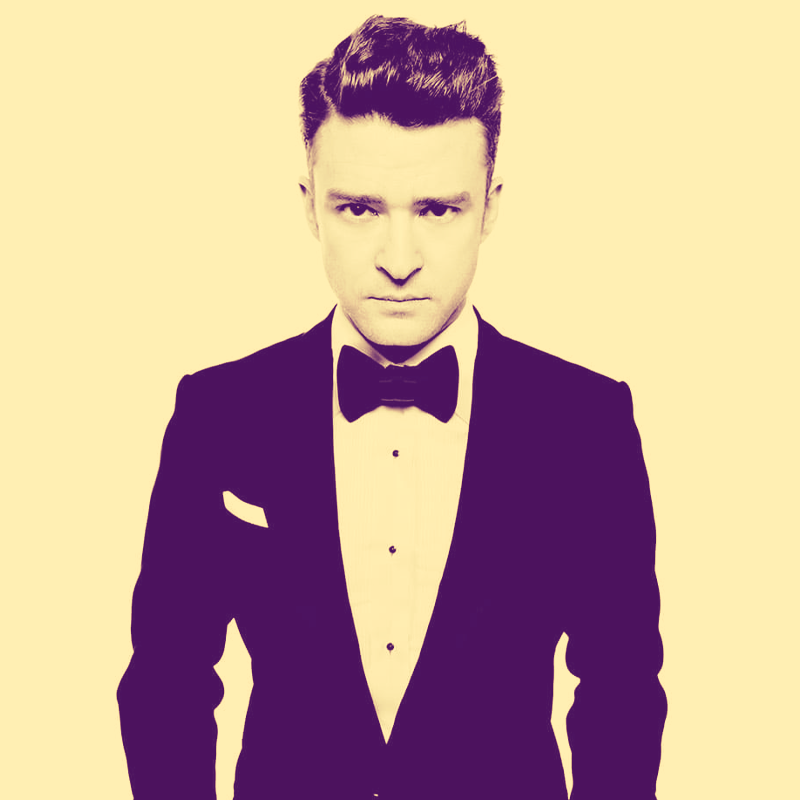 Happy Birthday JT! The Memphis born Singer, Songwriter, Actor, Dancer, Record Producer and Nipple Exposer started in the Mickey Mouse club then was a member with the hugely popular boy…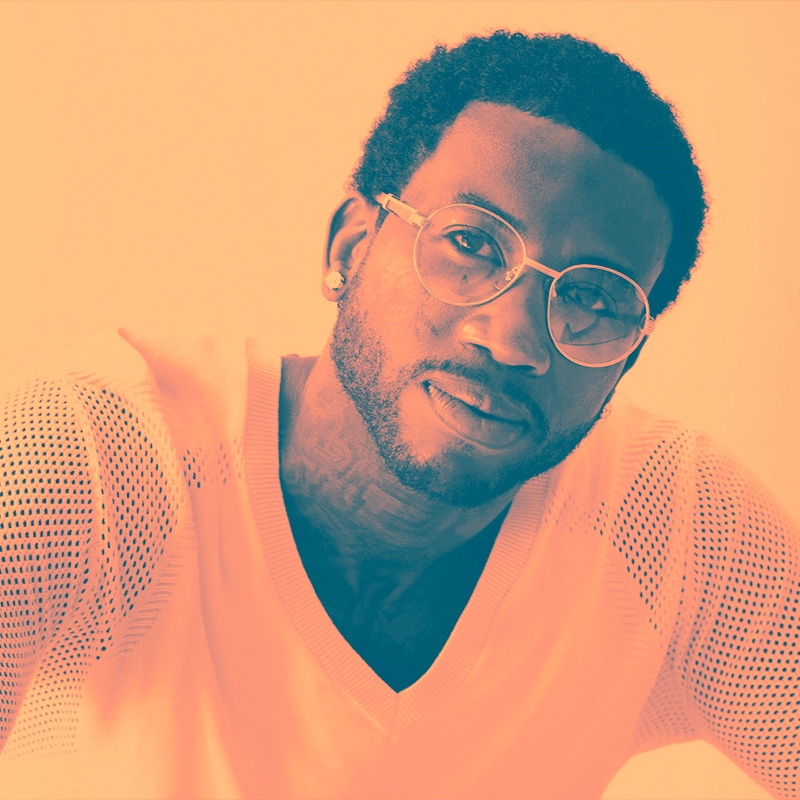 Radric Delantic Davis aka Gucci Mane has been making his waves since 2005. He is revered as one of the main artists who pushed the hip-hop subgenre trap music into…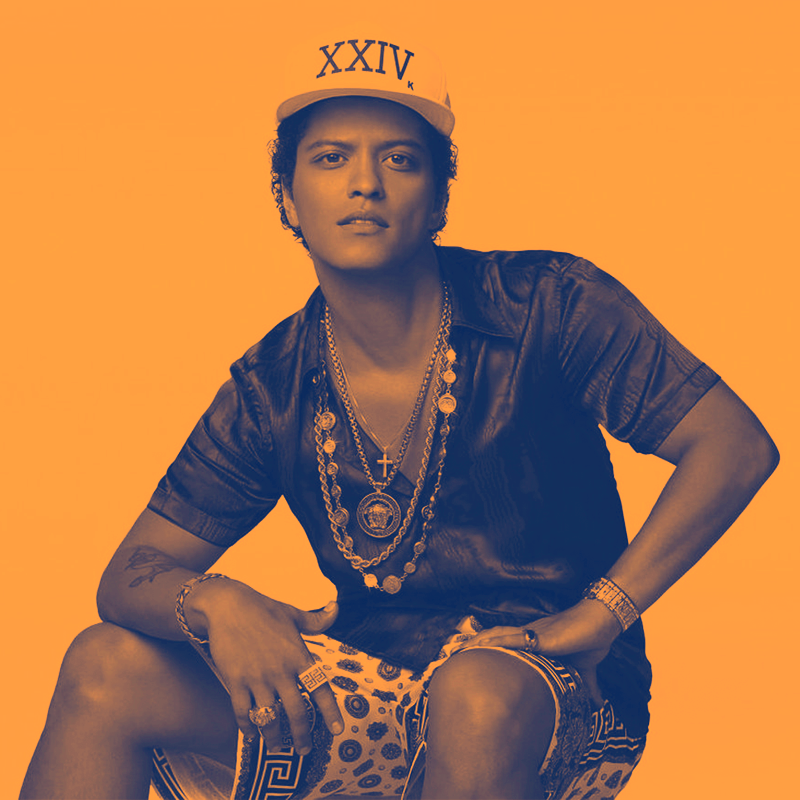 Ladies and gentleman, a man who truly needs no introduction. Bruno Mars aka Peter Gene Hernandez has been dominating the music scene since rise to fame in 2010. You can…


View All
Charts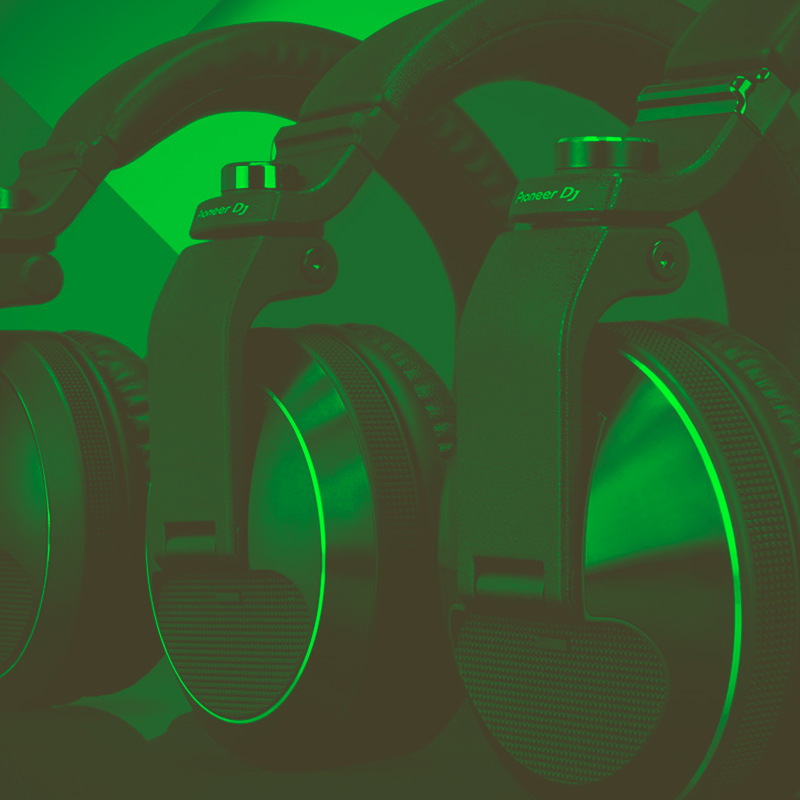 Update your crates with the most popular songs being streamed around the world for the week ending January 25th 2019. Make sure to check the related tracks for remixes and…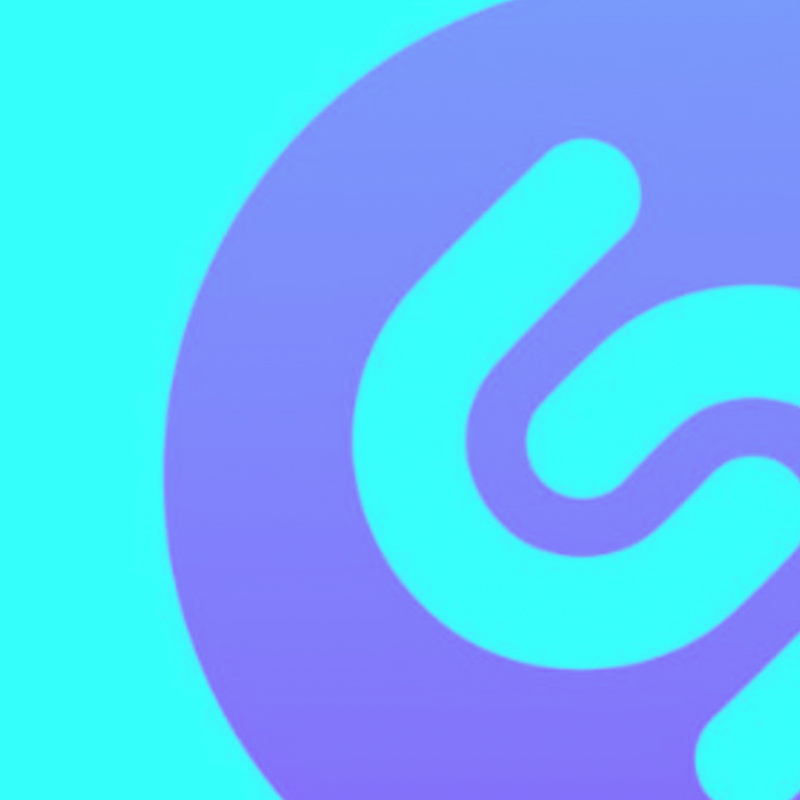 Most Shazam'd songs week of January 7, 2019. For those unfamiliar Shazam is an app that let's users figure out the name of a song being played on the radio,…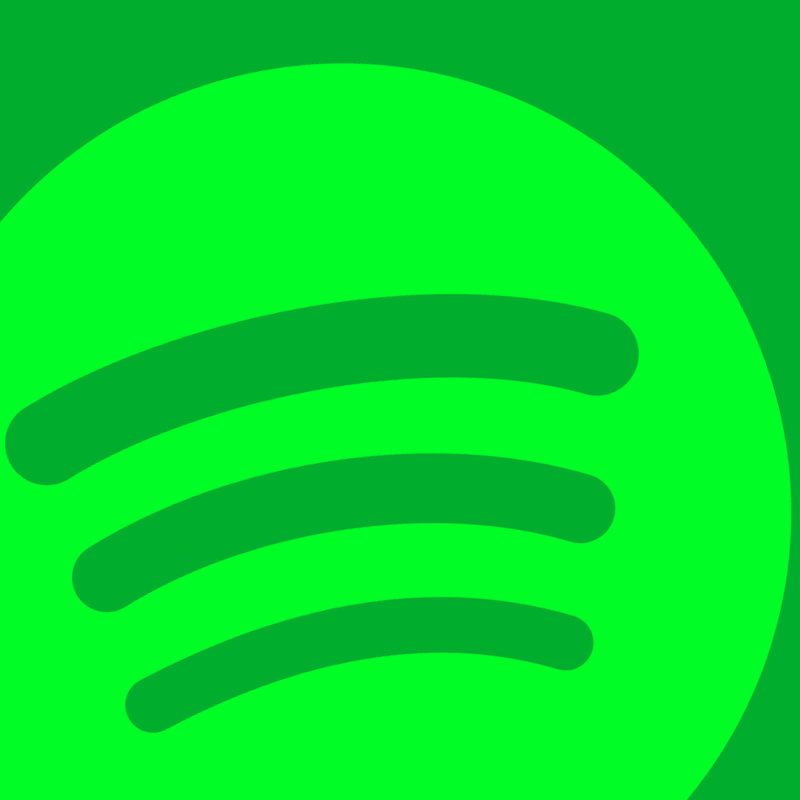 Load up your crates up some of the 25 most streamed songs for the first week of 2019 and don't forget to click the three lines on the right of…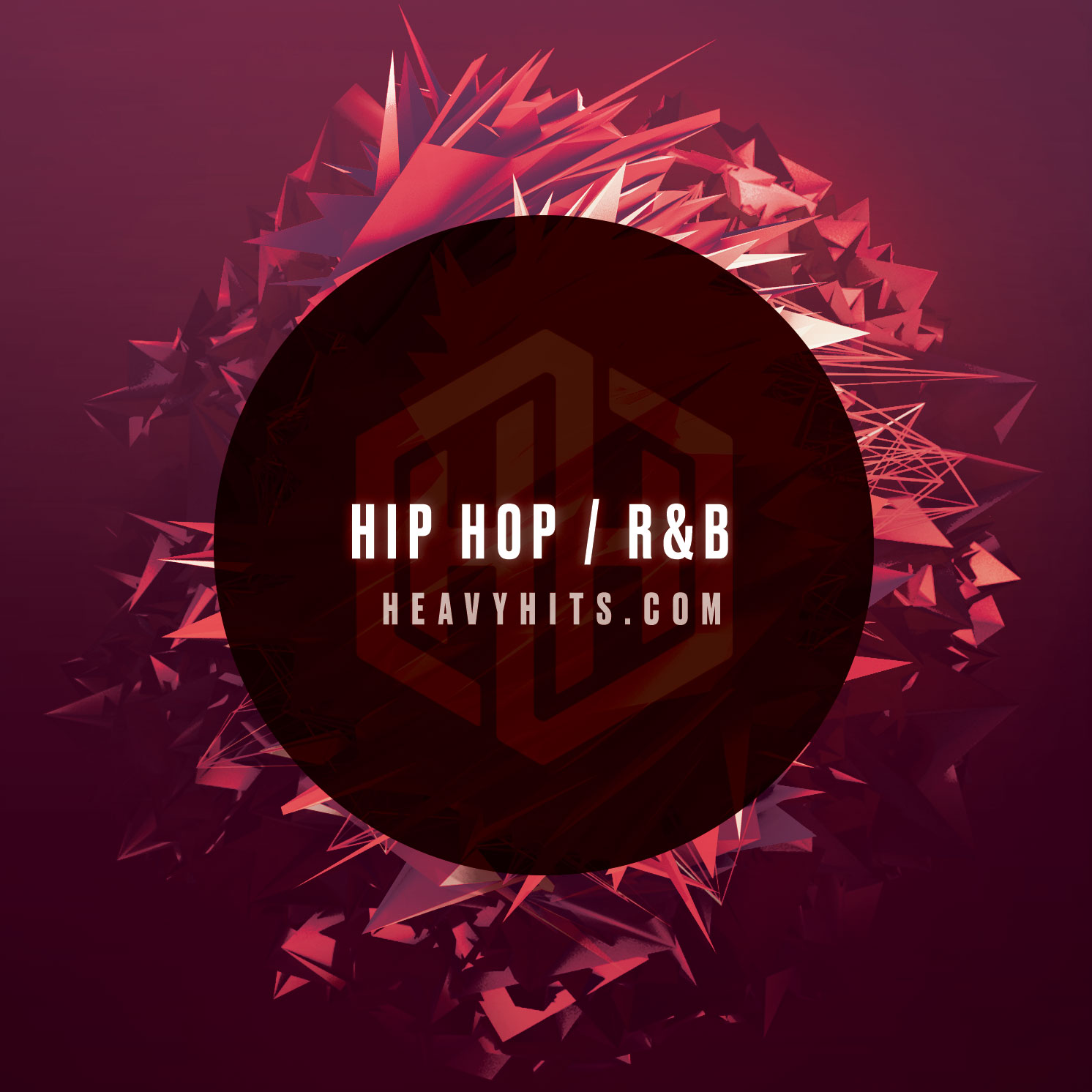 Our top 25 most downloaded Hip Hop and R&B tracks of 2018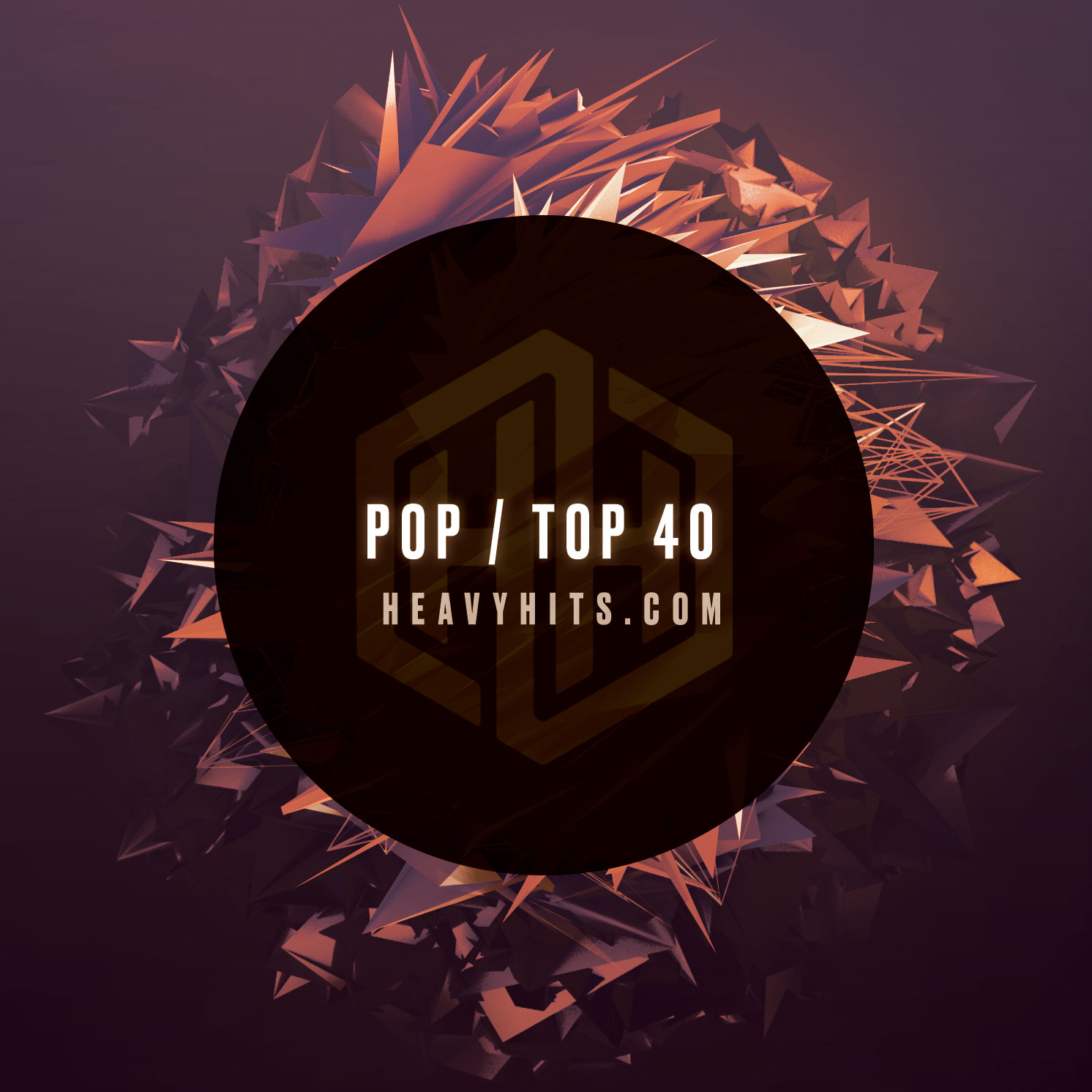 Our top 25 most downloaded Pop & Top40 tracks of 2018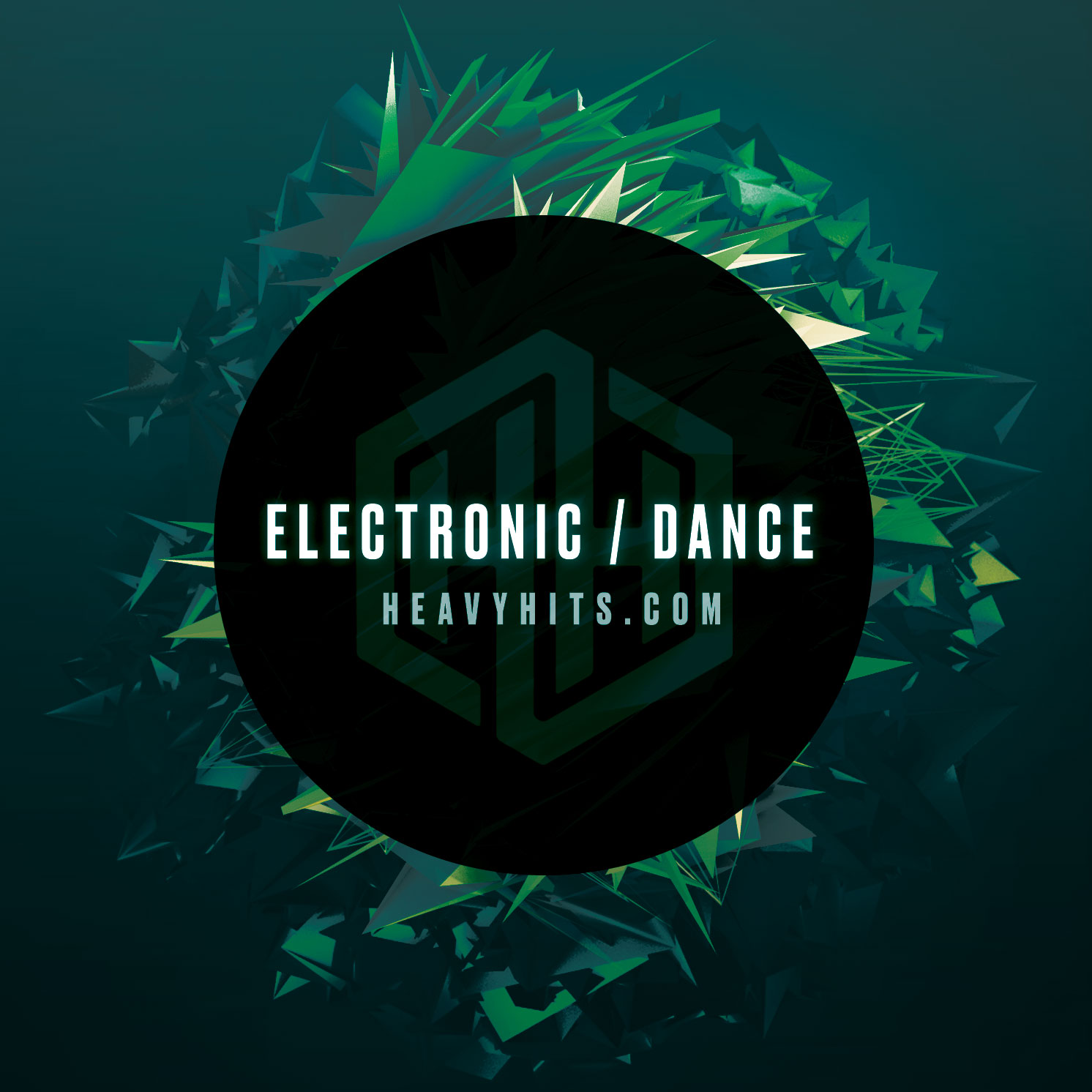 Our top 25 most downloaded Electronic & Dance tracks of 2018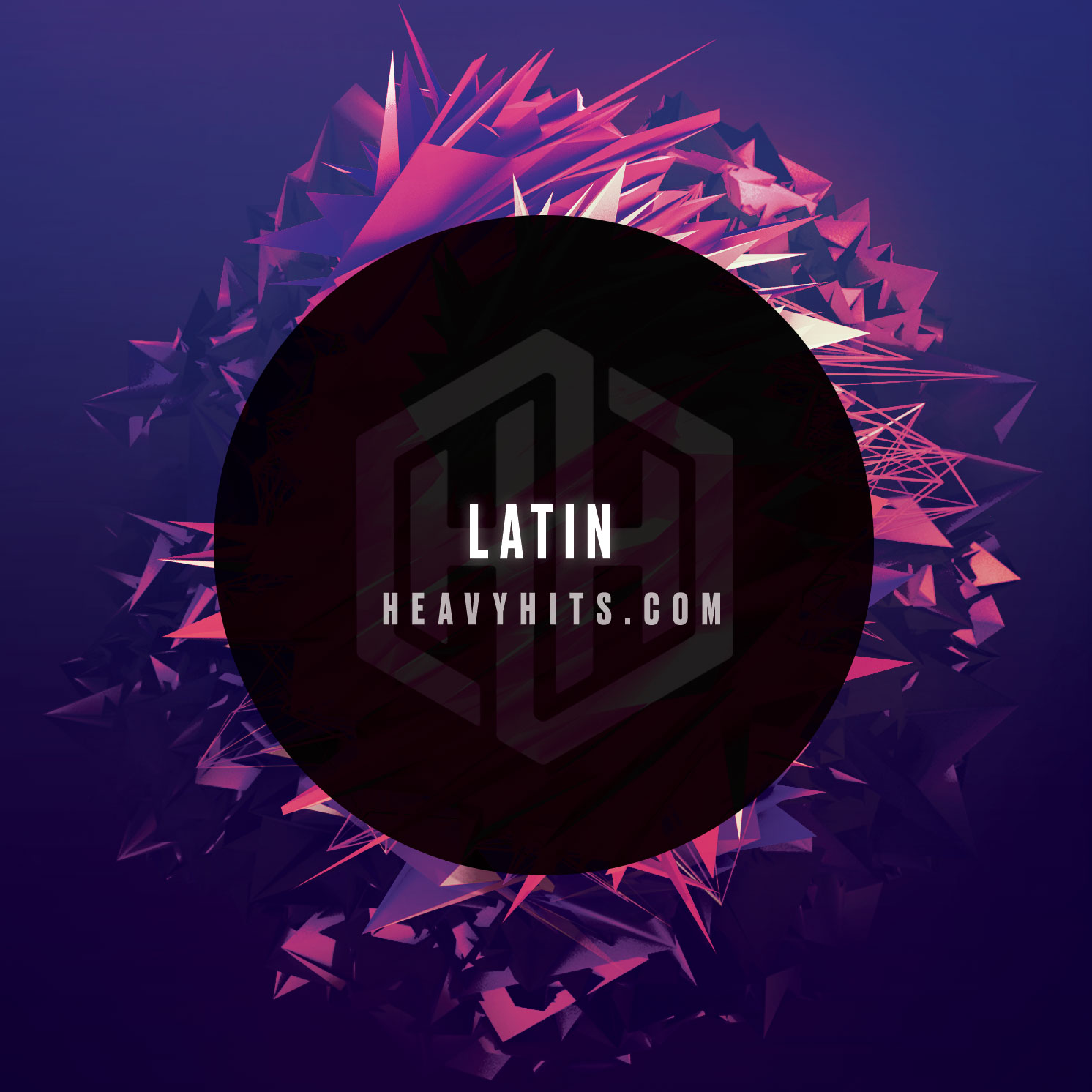 Our top 25 most downloaded Latin tracks of 2018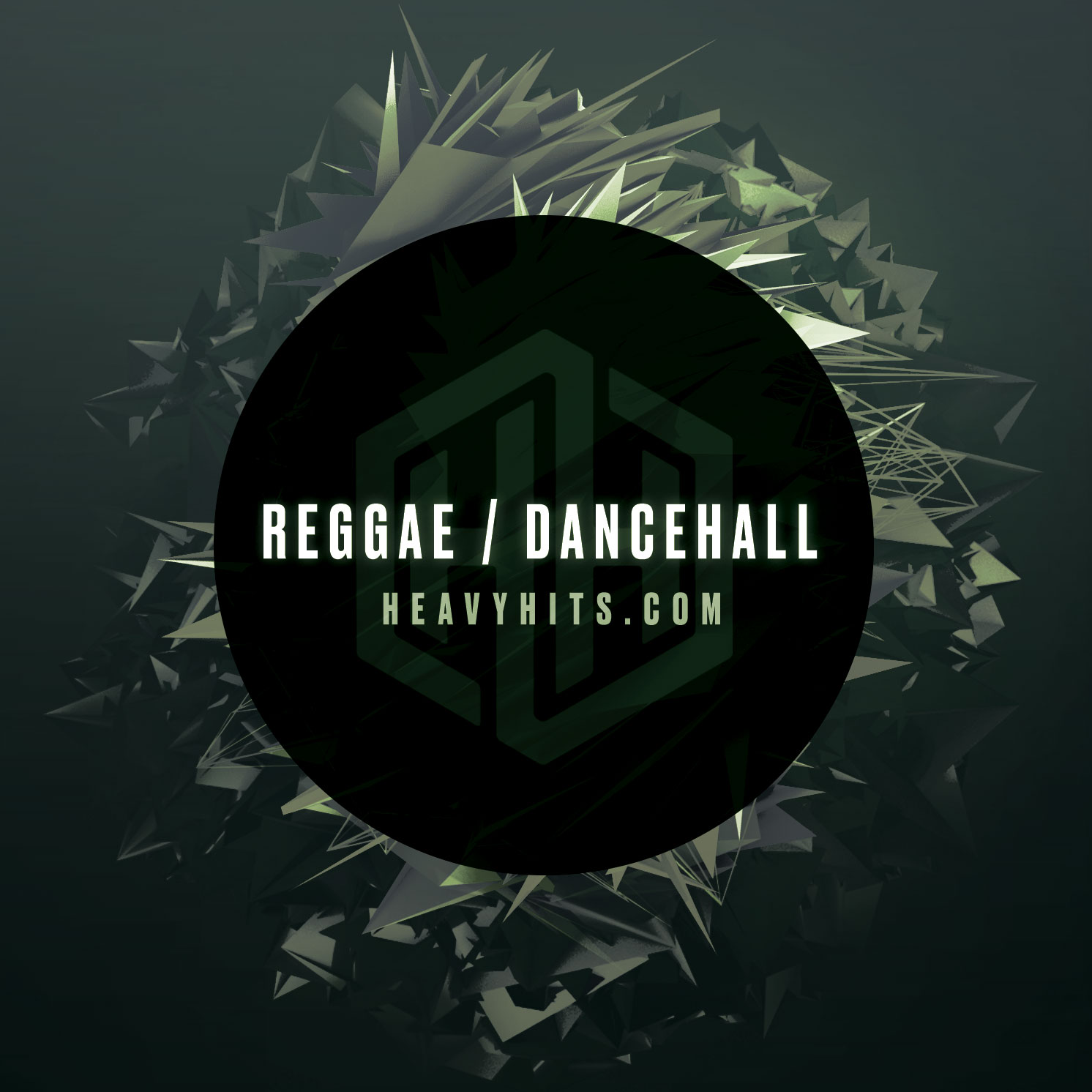 Our top 25 most downloaded Reggae / Dancehall tracks of 2018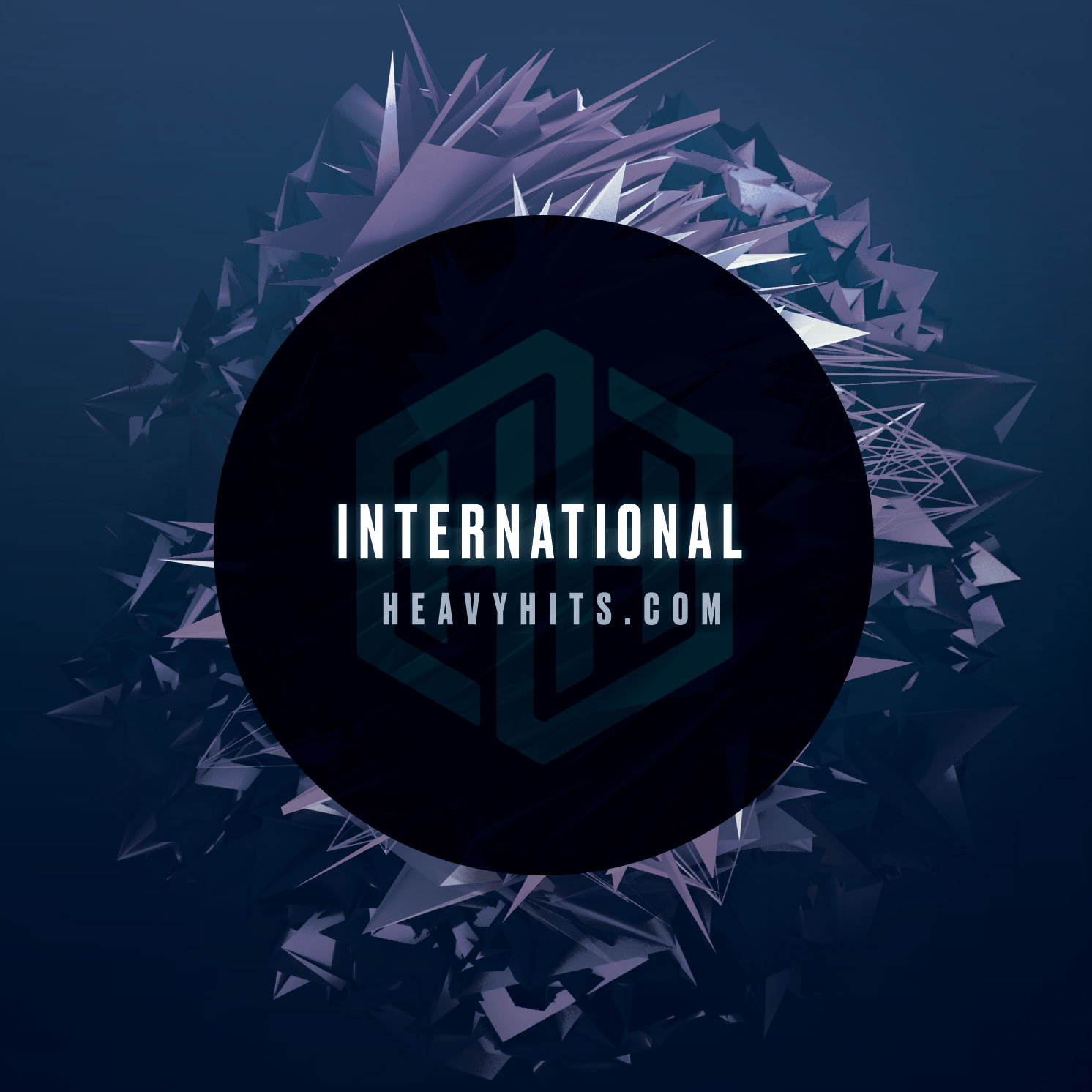 Our top 25 most downloaded International tracks of 2018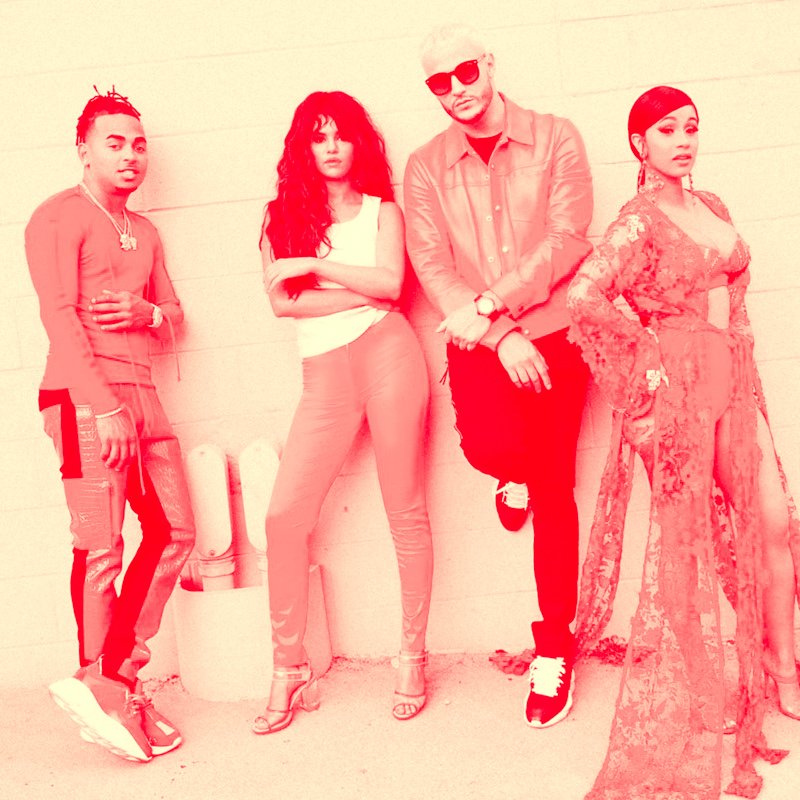 All of our favorites from the Billboard Latin charts as of Dec 18, 2018 complete with intros to keep your mixes extra FUEGO…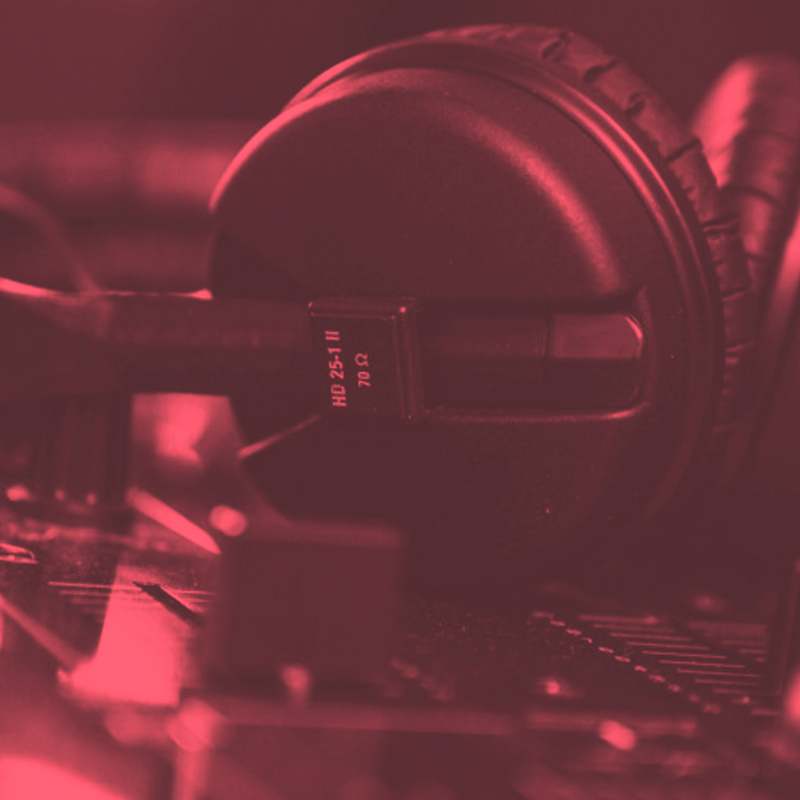 Fill your crates up with the 25 streaming songs for the week of 11.26.18 and be sure to click the three lines on the right to check all available remixes…


View All
International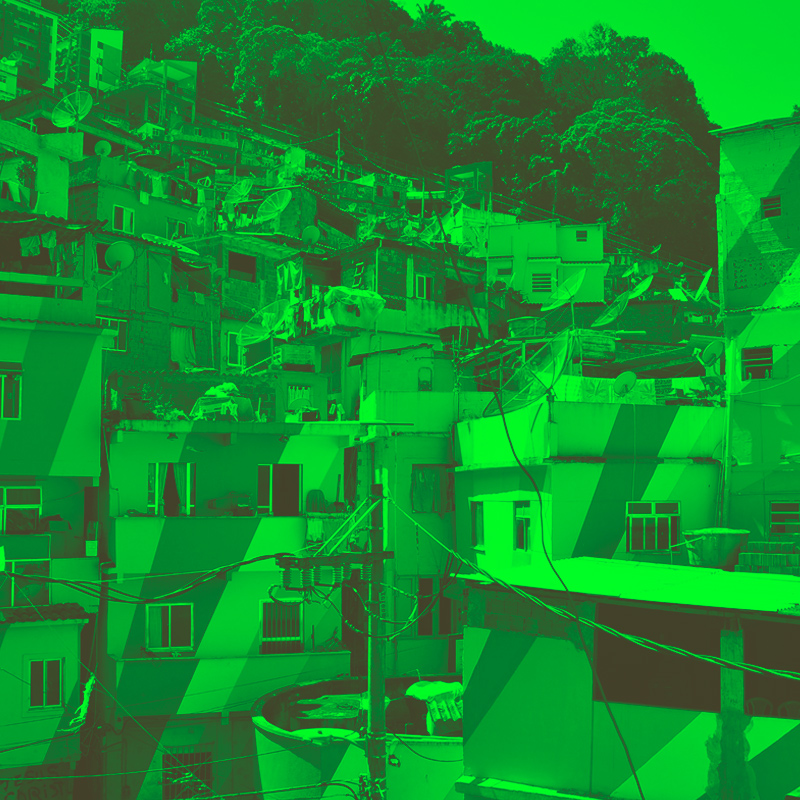 Top Baile Funk straight outta Brazil to keep the bootys shaking curated by JEKEY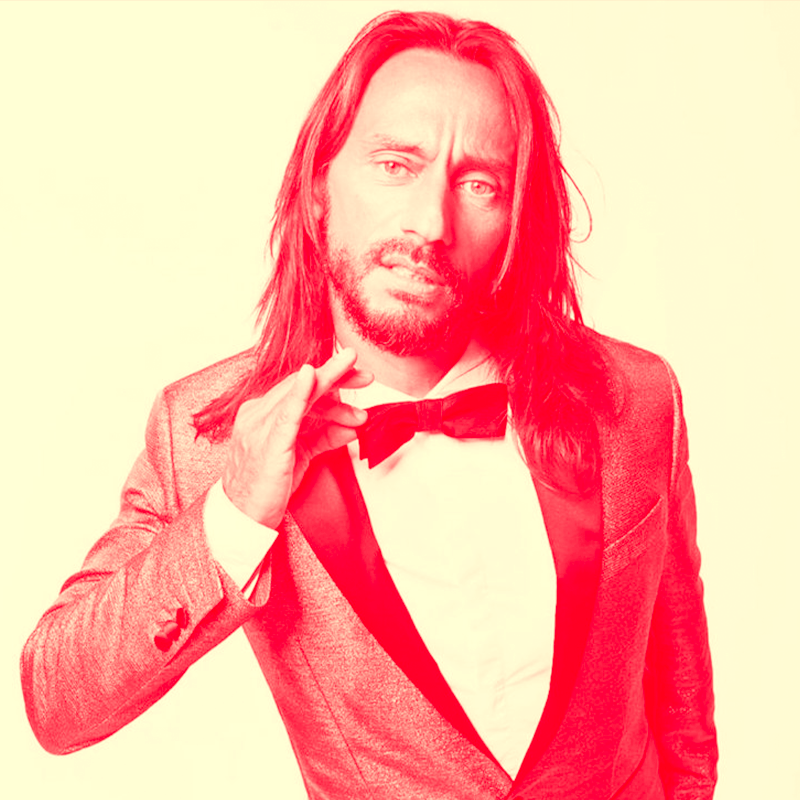 French producers are known for pushing the envelope of house music sounds. Artists like Daft Punk, Martin Solveig, Bob Sinclar and Cassius paved the way for the state of dance…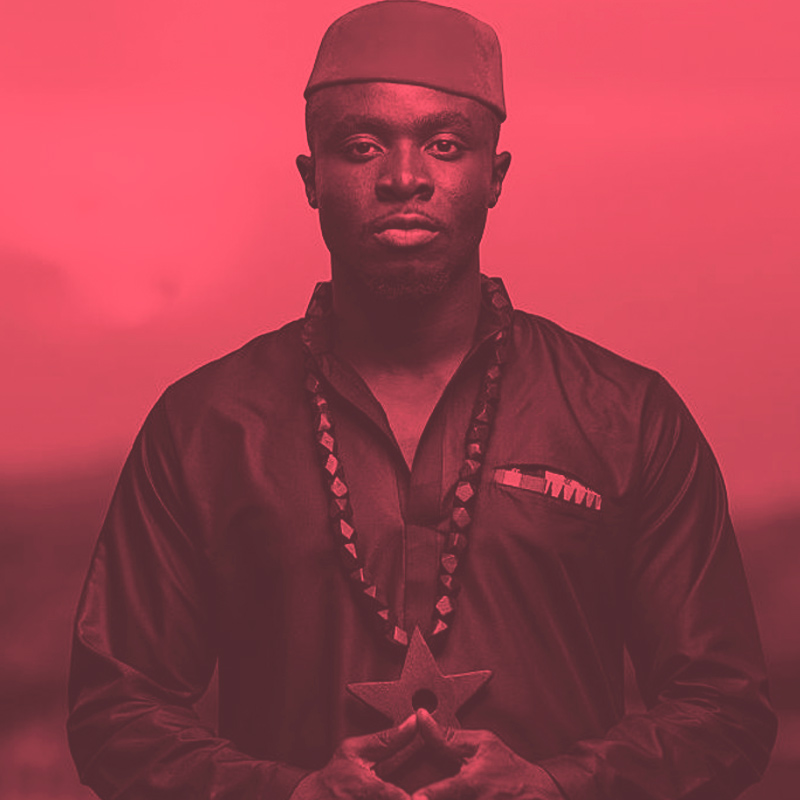 20 of our favorite current afrobeat tracks heating up the clubs curated by our edit and intro maestro @DEELANDJ in France.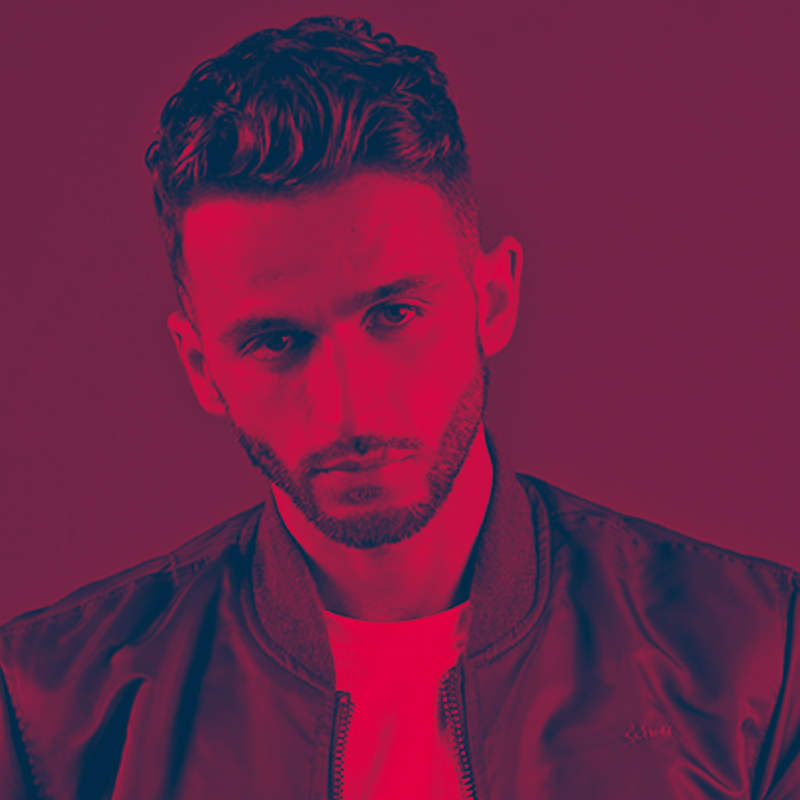 Top Baile Funk hits to keep the bootys shaking… Shoutout Brazil!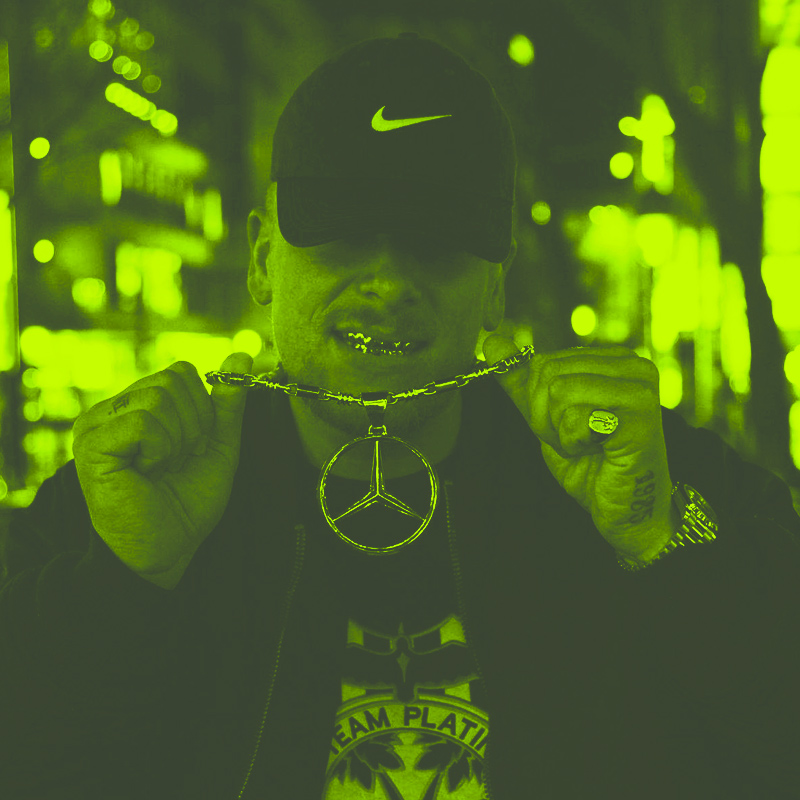 Hip hop is completely global these days and Germany has one of the best hip hop scenes in Europe so we handpicked the top tracks of the moment and get…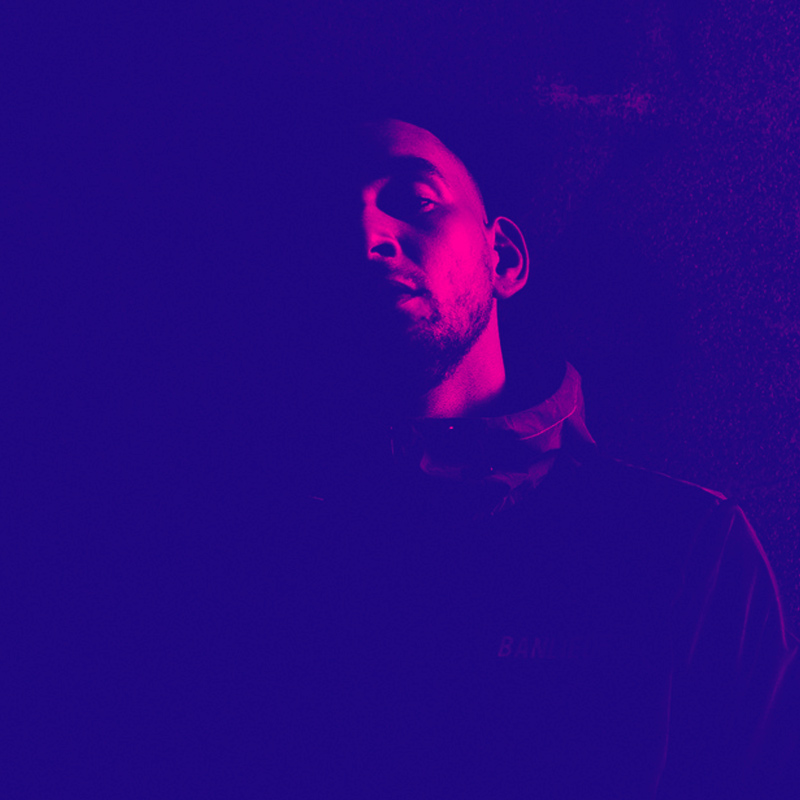 Stay on top of the sound of the Netherlands with our 3rd installment of Dutch Bass Essentials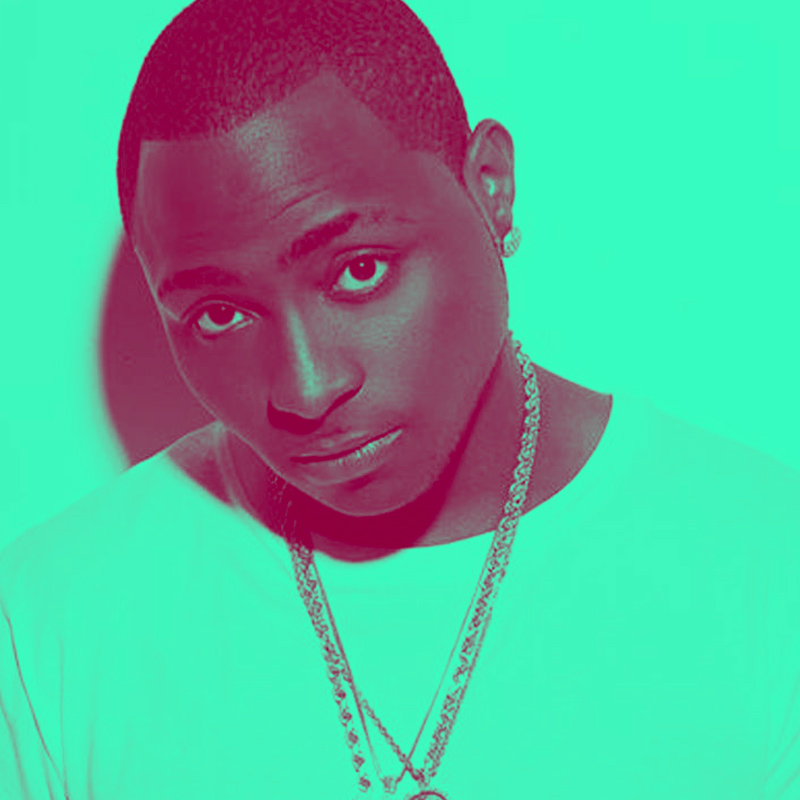 Essential Afro Beats to set the night on fire. Certified club bangers from Davido, AfroB, Wizkid, Yemi Alade. Curated by our resident editor from France DEELAN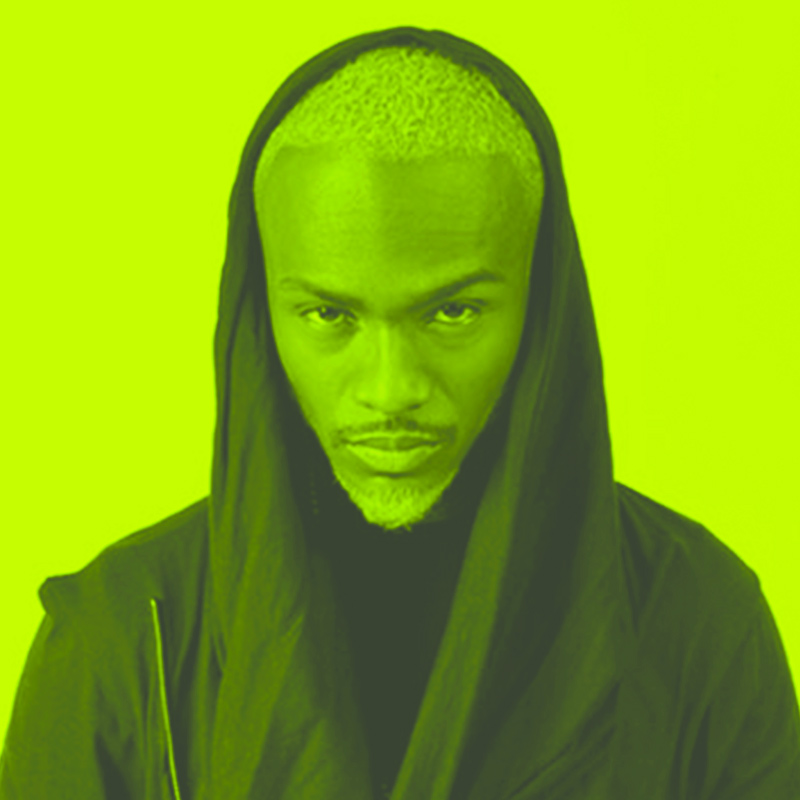 French Dancehall you won't find on any other pool curated by our very own @DEELANdj (Heavy Hits, France)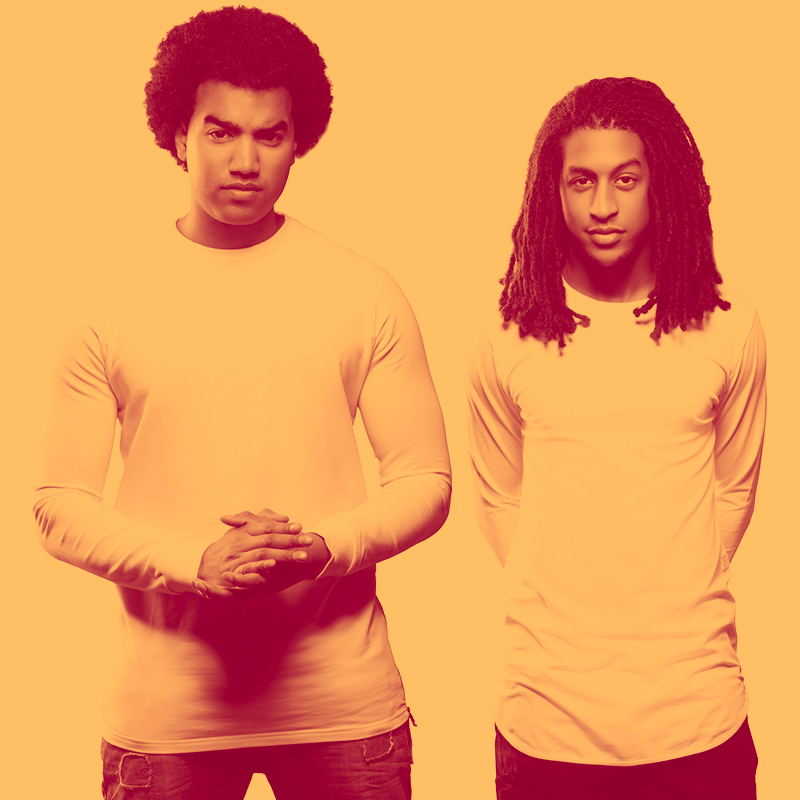 Stay on top of the sound of the Netherlands with our 2nd installment of Dutch Bass Essentials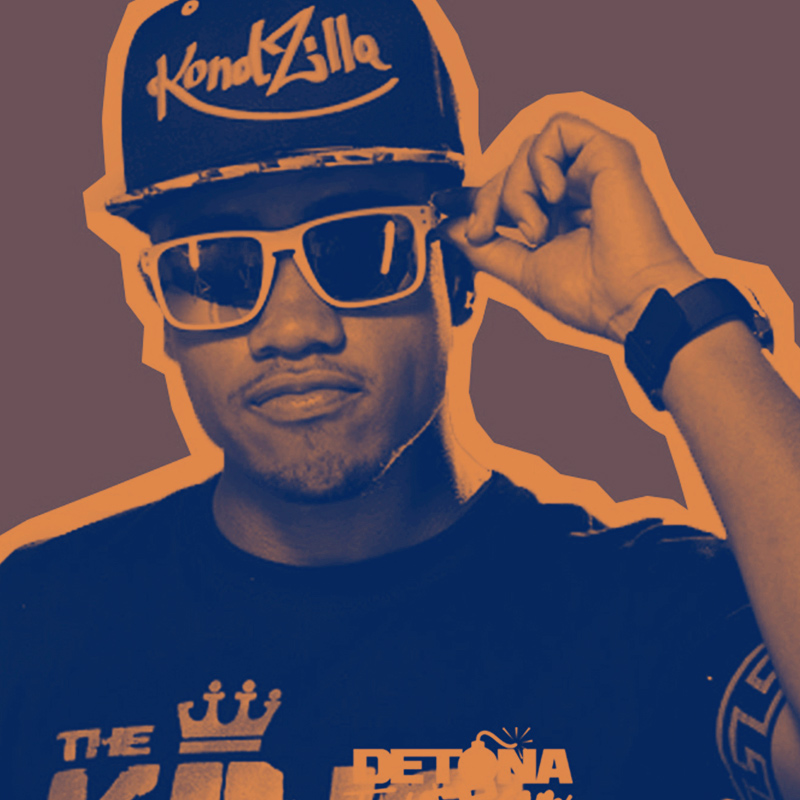 All the hottest Baile Funk you need to make the club jump!



Misc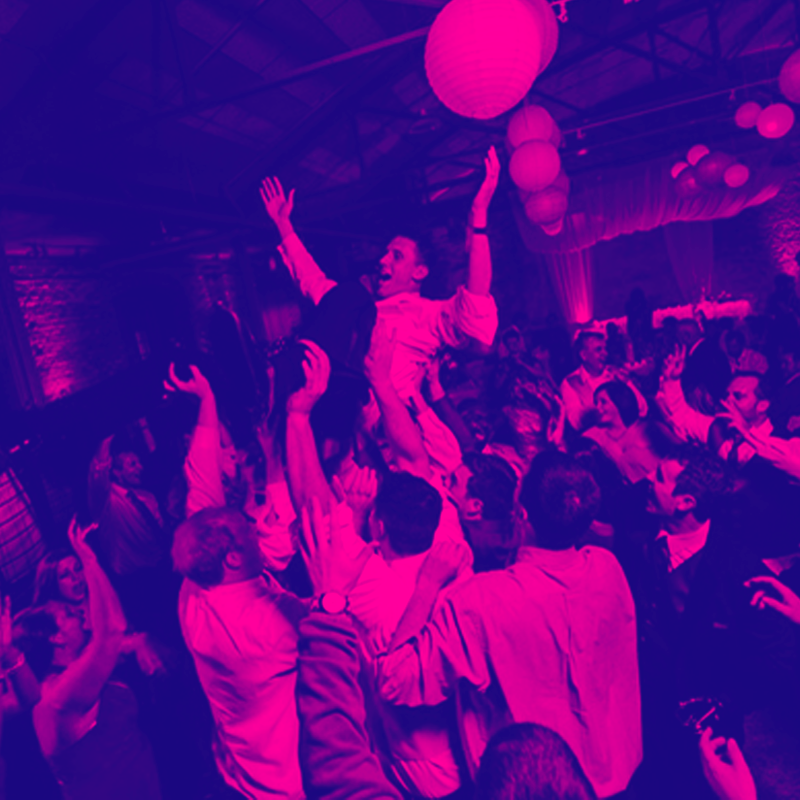 Essential tunes for the younger half of your crowd at your next wedding or private event featuring certified bangers by Lil Jon, Mark Ronson, Chris Brown and Marc Anthony amongst…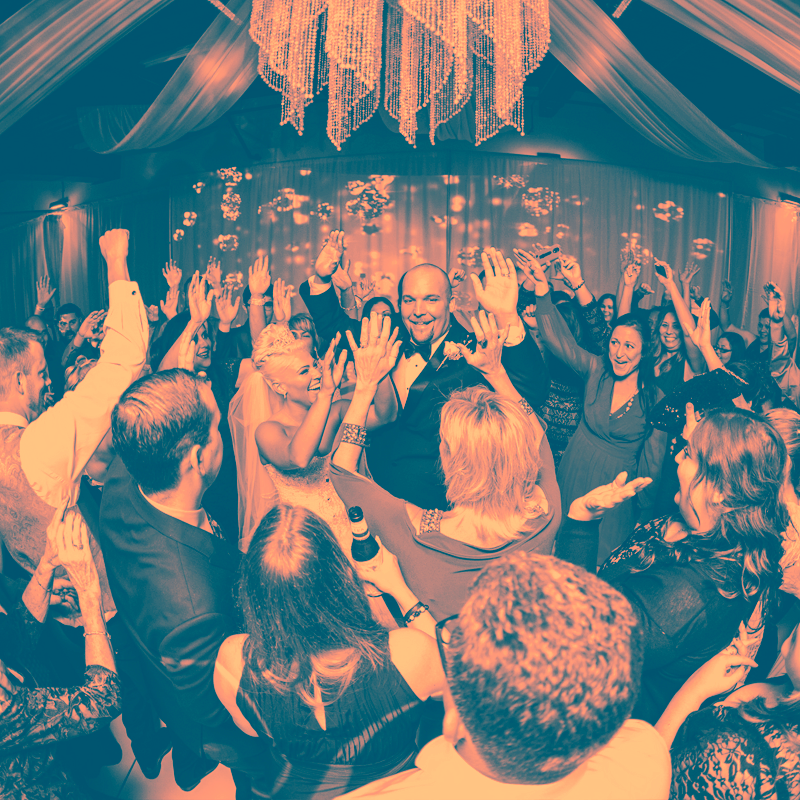 Our wedding and events specialist DJ Ben Boylan is back at it with volume 2 of his favorite classics to get the wedding crowd moving. DJs booking private and corporate…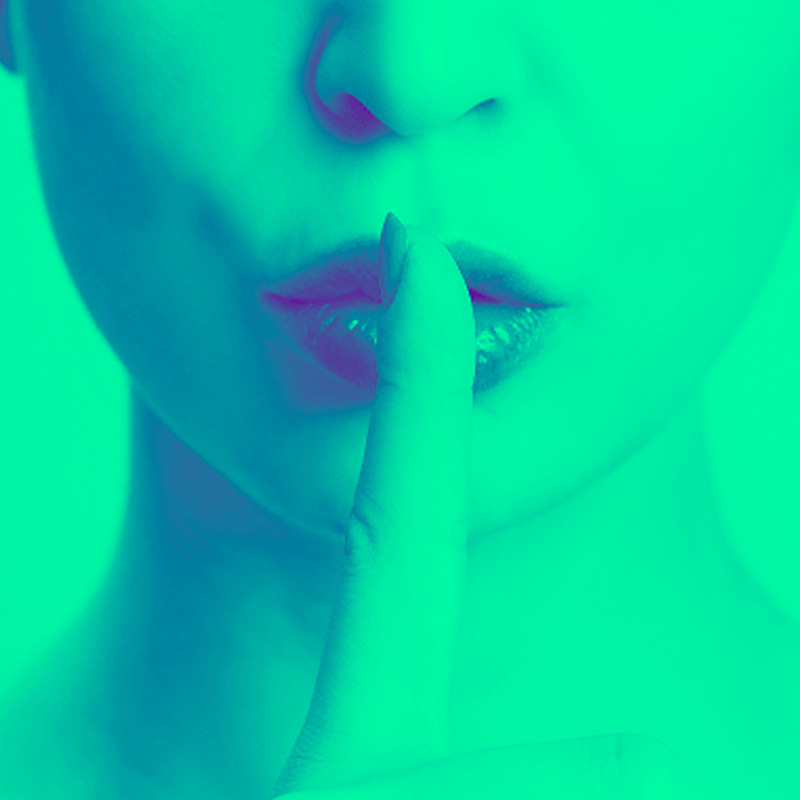 Extra cheese please! You don't have to admit it but we know you're singing these songs at the top of your lungs when no one is looking. Great for private…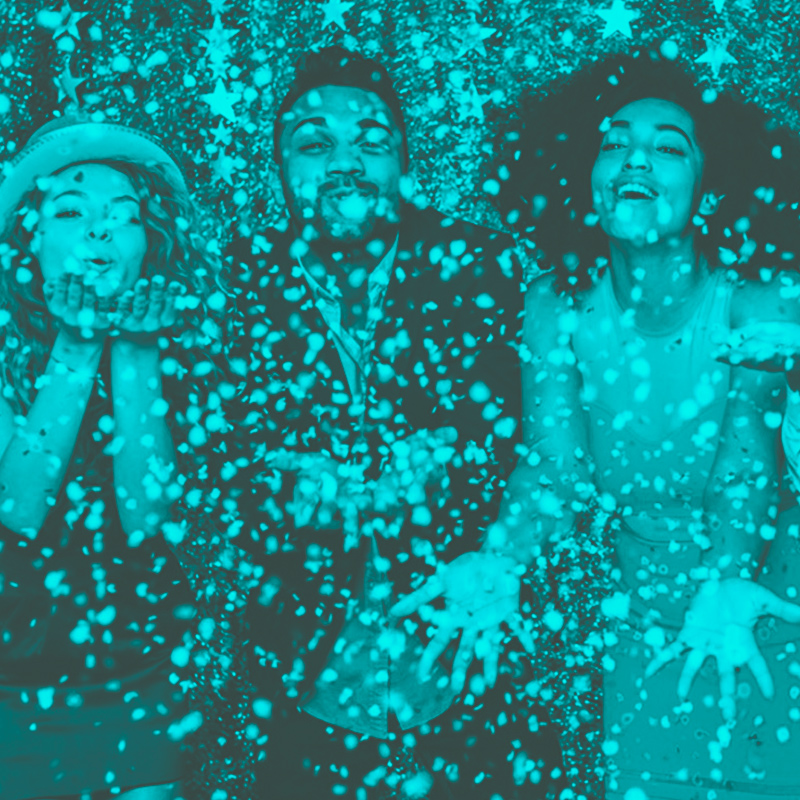 Who's all set for the holiday parties this year? 'Tis the season to line your pockets with some extra cash as corporate events and private parties are the norm in…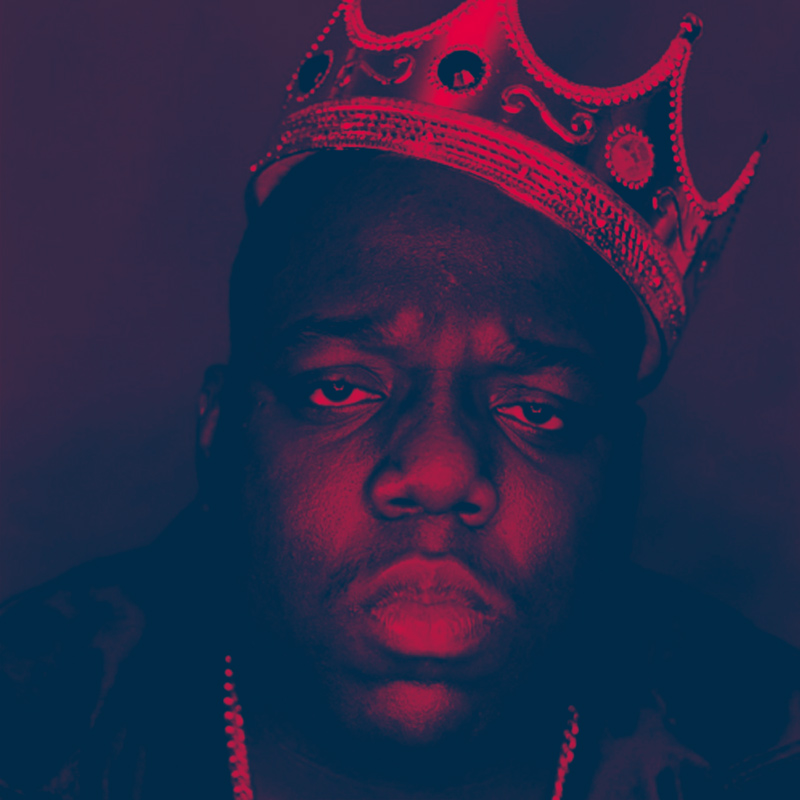 Since the inception of DJing we have been using music from the past to create new sounds with the old sounds. In the early to mid 90s just about every…


View All