DMC champion at age 15, former Kanye West tour DJ, Duck Sauce co-founder and all star producer A-Trak sits a top of the DJ food chain. Even with all the success and accolades he stays humble and is always giving back to the DJ culture. We're happy to feature some of our favorite songs and remixes from one of our favorite DJs curated by our resident editor in Philly: Jay-L
Related Playlists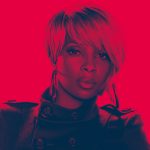 Mary J Blige is the modern day queen of R&B. She debuted in 1992 with the now classic album "What's the 411?" and since then has gone on to put…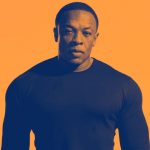 Superstar producer, gangster rap pioneer and business mogul Dr Dre first became a household name with N.W.A in the late 80s. A few years later he was co-founding Death Row…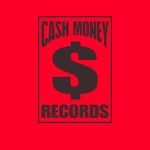 Legendary label Cash Money Records was founded in 1991 by Birdman and his brother slim. They went on to break Lil Wayne, Juvenile, Hot Boyz and Big Tymers amongst other….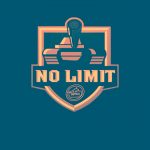 Make em say Uhhhhh. Master P's No Limit Records label was a force during the 90s and early 2000s featuring artists like Master P himself, Mystikal, Snoop Dogg, The Diplomats,…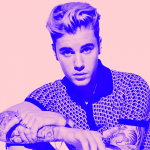 You can love him or hate him but there's no denying JB is a hit factory having already sold over 150 million records to date at only 25 years old….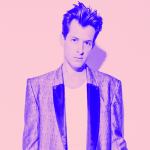 Mark Ronson may be best known for his mega hit "Uptown Funk" featuring Bruno Mars and his production credits that feature tunes with Amy Winehouse, Ghostface Killah, Adele, ASAP Rocky,…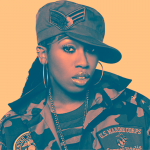 Virginia native and 5 time grammy award winner Missy Elliot is best known for dance floor anthems such as "Get Ur Freak On" "Work It" and "Lose Control" Before her…
Load More